Scissortail Trail Boutique (RCR Mercantile)
Clothing
Website
Space 608
Space 608
Space 609
Space 609
Space 610
Space 610

Profile
Its a passion started by chance, creating a brand reflecting our lifestyle! Boho Fashion w/both a Contemporary & Western Flare along w/trendy, affordable accessories (from earrings to purses - sky is the limit)! We also offer unique home decor, furnishings, cowhides, & more!
---
Hand Crafted Vanity
All of our furniture are completely hand-crafted with you in mind! From vanity sets, to cabinets, to tables and benches - each individual and ready for a forever home!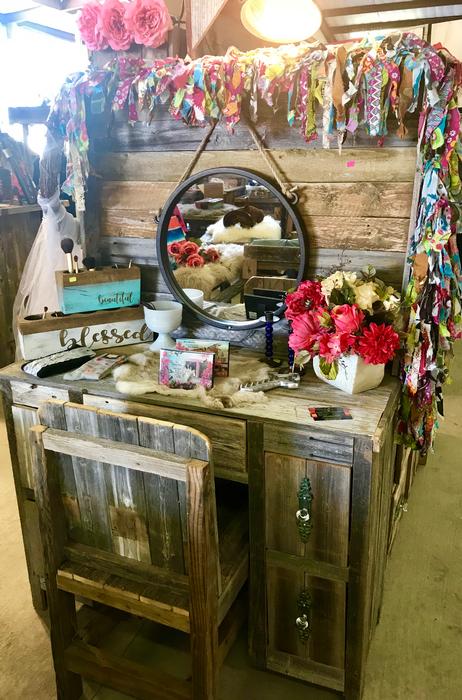 Alpaca Blankets
Known for our Inspired Vintage Native American designs, this Alpaca wool blanket preserves the art forms of the American west. Reversible 70% Alpaca/ 30% Acrylic Ulta Soft Blanket! Machine Wash Cool Water / hang dry Queen / King Size??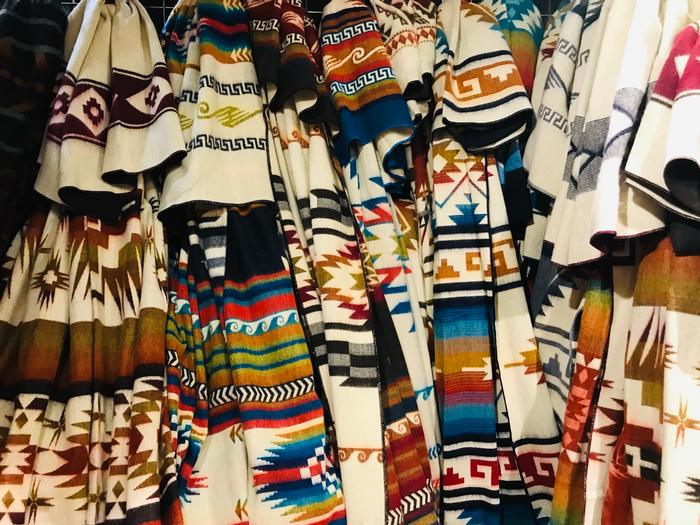 Crossbody Saddle Bag Purse
Our Saddle Bags feature hand-cut fringe and hand crafted cross body strap with inside pockets and zipper closure! We also make custom tassels, key fobs, etc. to make your one of a kind purse even MORE ONE OF A KIND!