Adrians Boutique
Clothing
Website
Space B-451
Space B-451
Space B-452
Space B-452
Space B-471
Space B-471
Space B-472
Space B-472


Profile
After almost 40 years, Adrians has become a midwest destination shopping experience. We continue to innovate, change and grow in both our brick & mortar, womens shows and online offerings, so that we have the latest in fun, trendy fashion. Whether youre shopping in person or online, we strive to provide excellent customer service with a personal touch.
---
Tulsa Show July 2019
Overview photo from the July 2019 show in Tulsa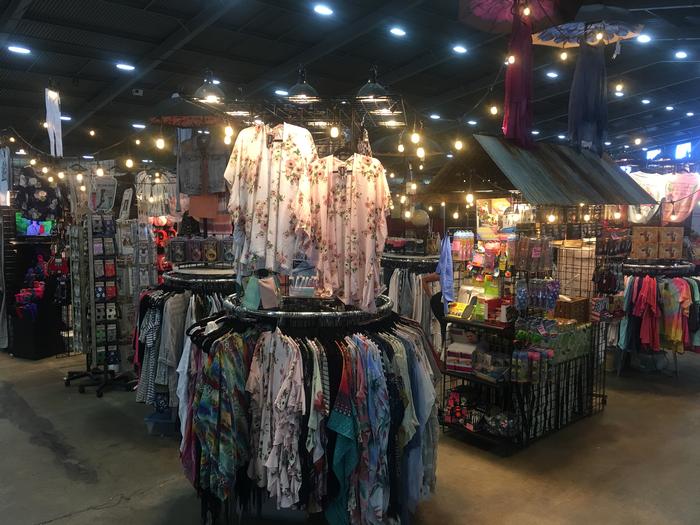 Tulsa Show July 2019
Kimonos were popular at this show!