Albertos Food Prod. Inc
Food
Website
Space B-771
Space B-771


Profile
Albertos Food Products is known for its amazing condiments. Our signature item is Sweet Jalapeno Relish. We have Zucchini Relish, Corn Relish, Hatch Relish, Salsas, Jellies, Mustard, Pickled Vegetables and Packaged Dips.
---
Sweet Jalapeno Relish
Our Sweet Jalapeno Relish has no sodium & no preservatives. We have zero heat, mild, medium and hot. It is a salsa, relish and chow chow all in one.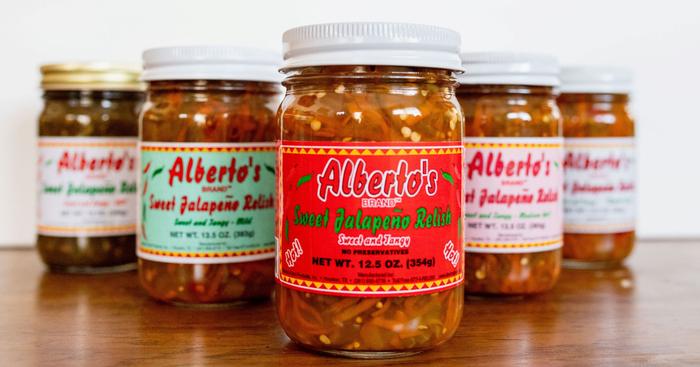 Jalapeno Jellies & Mustard
Delicious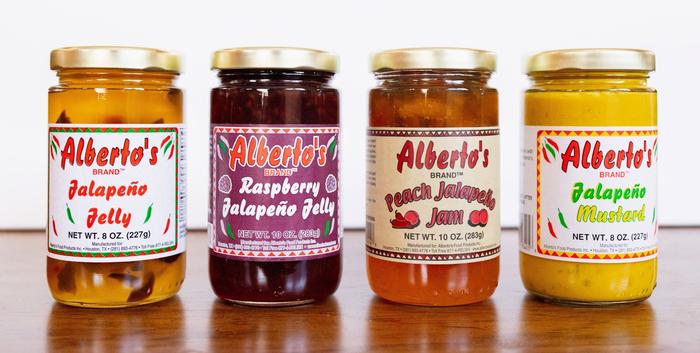 Salsas
Mild, Medium and Cranberry Salsa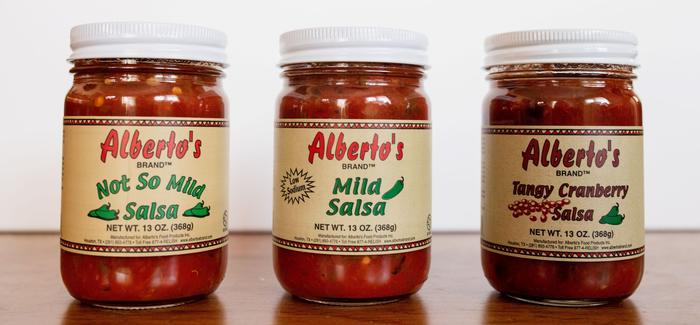 Pickled Vegetables
Albertos Pickled Vegetables are beautiful.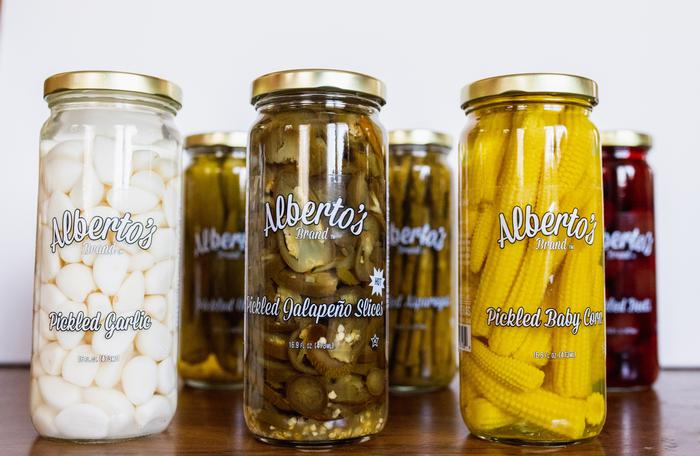 Relishes
Corn Relish, Hatch Corn Relish, Hatch Relish and Zucchini Relish