Kellys Soaps
Handcrafted Lotions and Soaps
Website
Space B-234
Space B-234

Profile
Handmade bath & body products. All natural Sinus Relief products featuring Sinus Salt® & Sinus Sticks®,. as well as high quality essential oils, diffusers & eco friendly products. I also carry 62% ethyl alcohol hand sanitizer & Immune Booster Room & Linen Spray.
---
Handmade Soaps
Our soaps are very moisturizing & lather really well.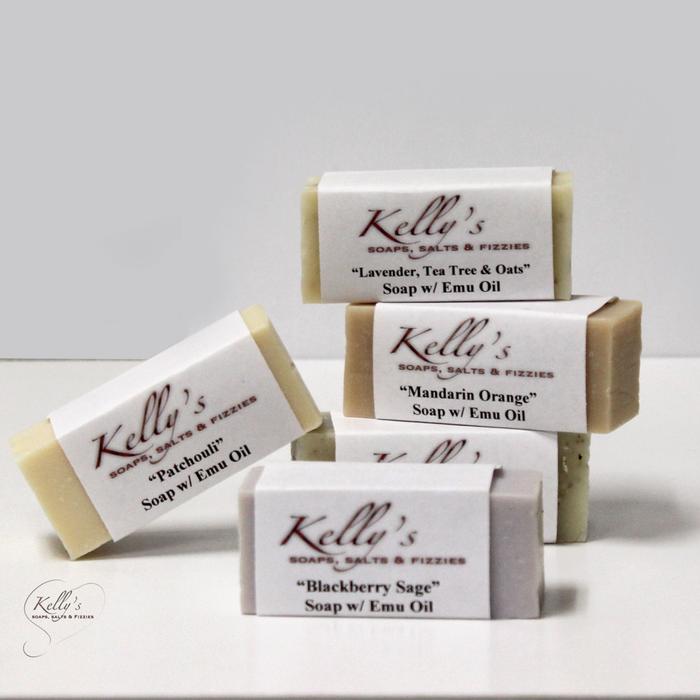 62% Ethyl Alcohol Hand Sanitizer
Leaves hands soft & germ free. Unscented or Citrus Essential Oil Blend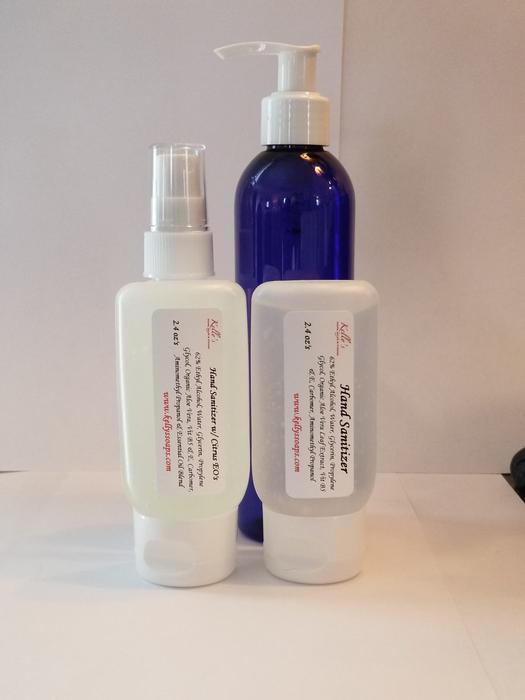 Sinus Stick®
All natural with a therapeutic grade blend of essential oils known to open your breathing passages and help with headaches.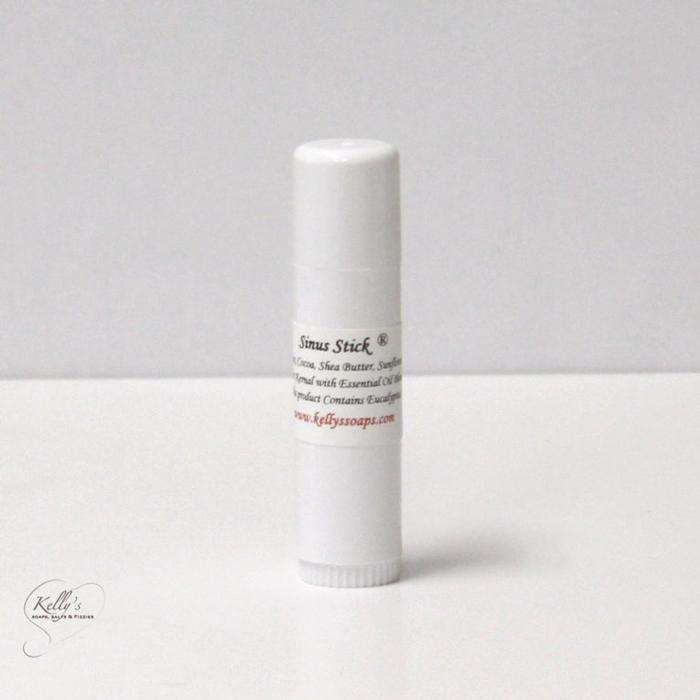 Sinus Kit
10 oz Sinus Salt®, 4 oz Sinus Salt®, Sinus Stick®, Sinus Blend Room & Linen Spray, Sinus Blend Essential Oil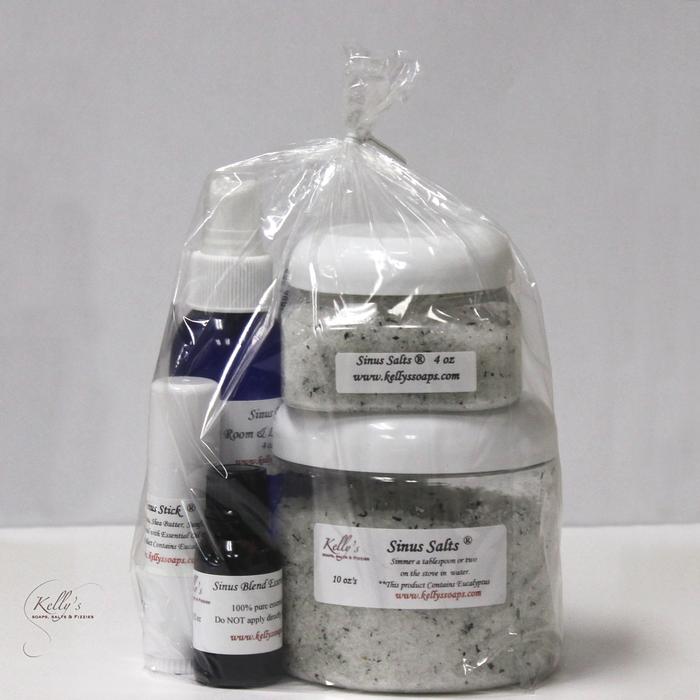 Sinus Salts®
Simmer on the stove in some water or just open & breathe.