Soy Candle Cottage, LLC DBA BotanicU
Candles
Website
Space B-403
Space B-403
Space B-404
Space B-404

Profile
Providing the best of nature through our products.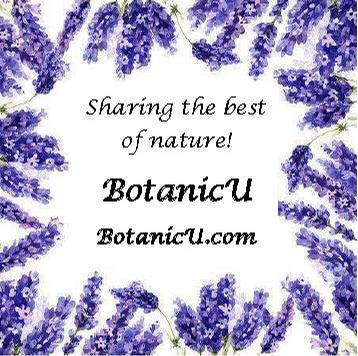 ---
Beard Balm
Natural Beard Balm to calm the beast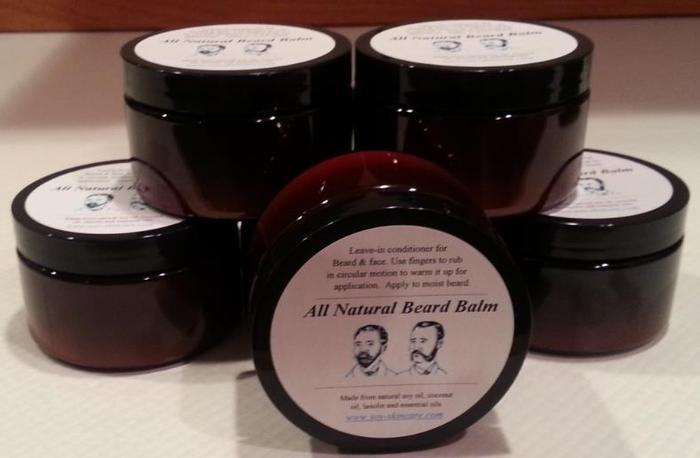 Natural Shaving Soap
Reduce the irritating bumps with our natural shaving soap. Rich lather that also moisturizes.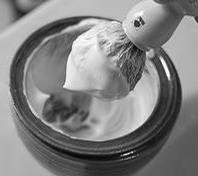 Hand Poured Soy Candles
Scented candles, made from food-grade soy wax to maximize fragrance cast and reduce soot.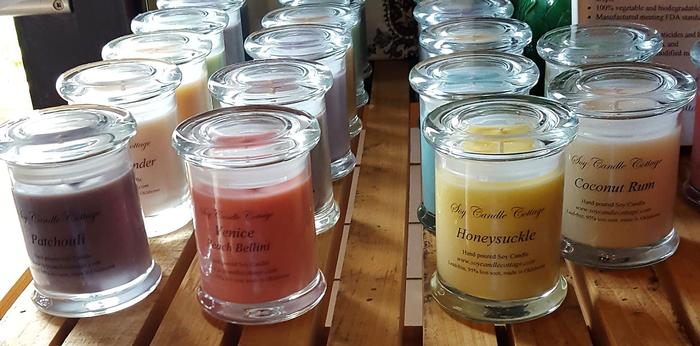 Natural Lotion
Our lotion is made from plant ingredients, NO added alcohol, mineral oil or parabens. We offer several pleasant scents.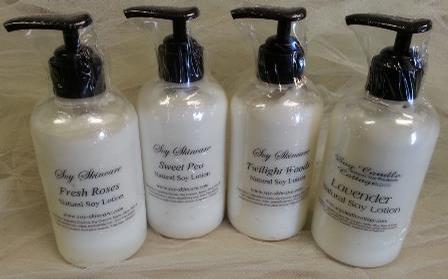 Coconut Soap
Our soap bars are made from organic coconut oil., offering multiple fragrance, many are made with essential oils to scent.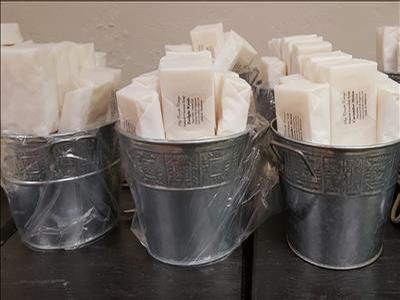 Natural Shaving Soap for Women
Our natural shaving soap, made with more feminine smells and appropriately packaged.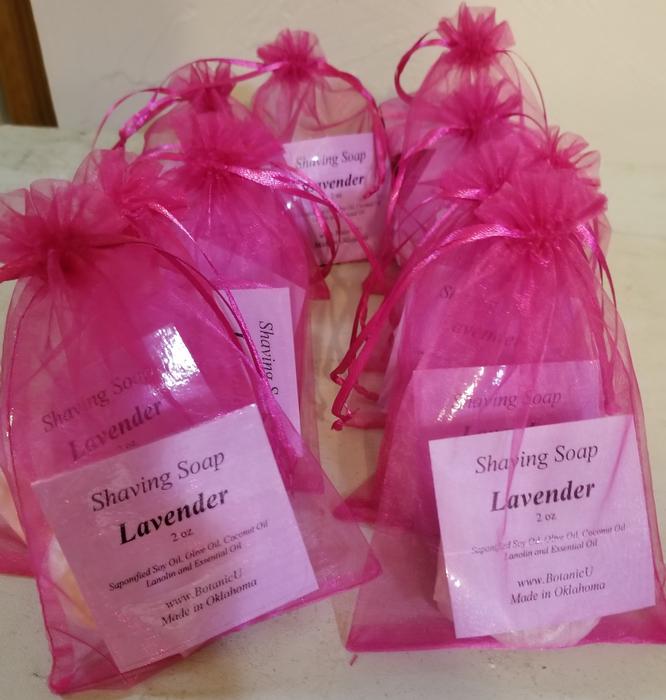 Hand Sanitizer
We use Aloe Vera Gel, Alcohol and a proprietary blend of essential oils to boost efficacy for the purpose of anti-viral, anti-bacterial & disinfectant. https://botanicu.com/shop/ols/categories/natural-hand-sanitizer