Splurge Home of Baskets Of Love
Gifts; Candles
Website
Space B-501
Space B-501
Space B-502
Space B-502

Profile
Gift Boutique offering a wide variety of products: Seasonal, outdoor decor, garden flags, interchangeable rugs, home fragrance, plush, books, cozy house slippers, novelty socks and more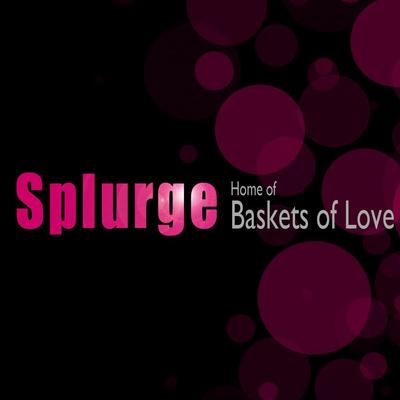 ---
Snoozies
Comfy, Cozy snoozies for kids, men and women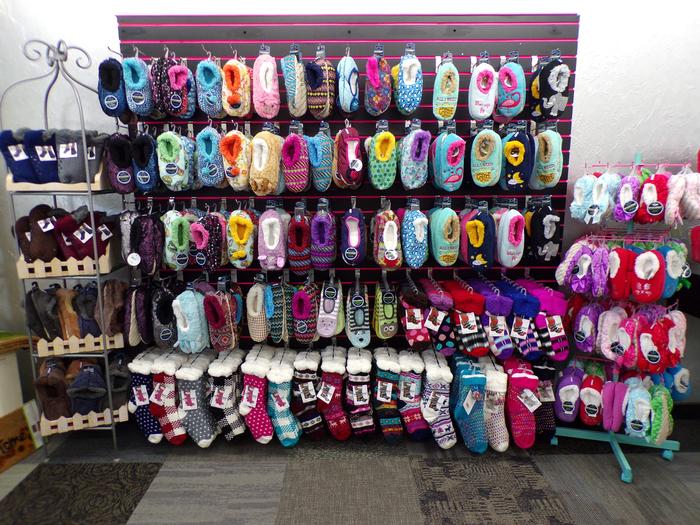 Sassafras
Sassafras interchangeable inserts are available for every occasion.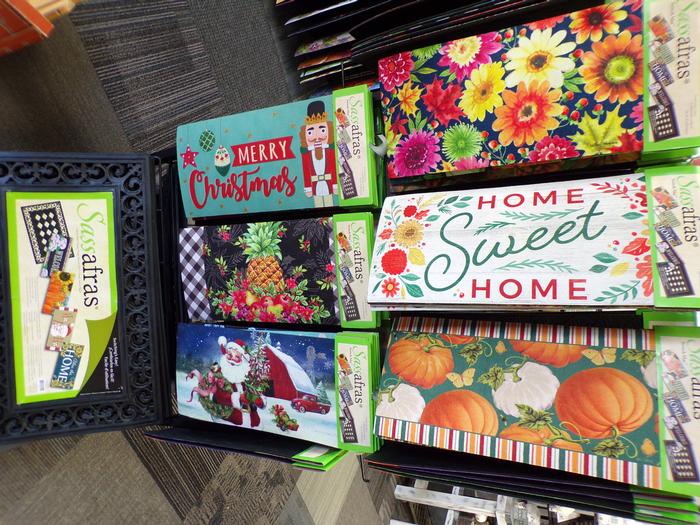 Socks
Well knock your socks off with our sock selection.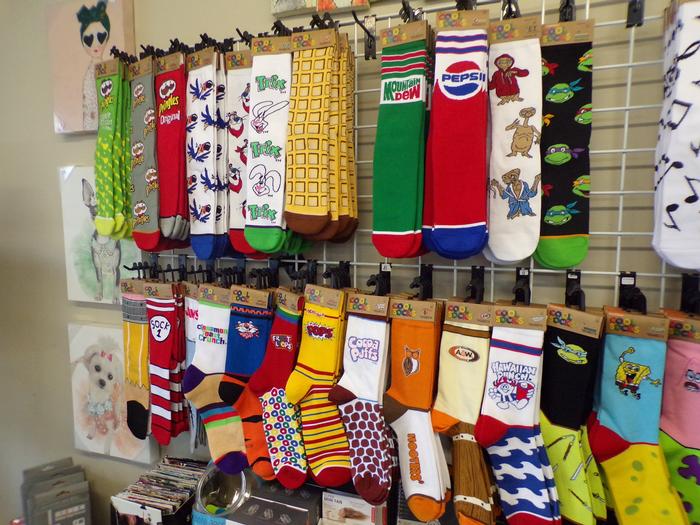 Swan Creek
The best wax melts ever. We carry a HUGE selection of these super fragrant melts.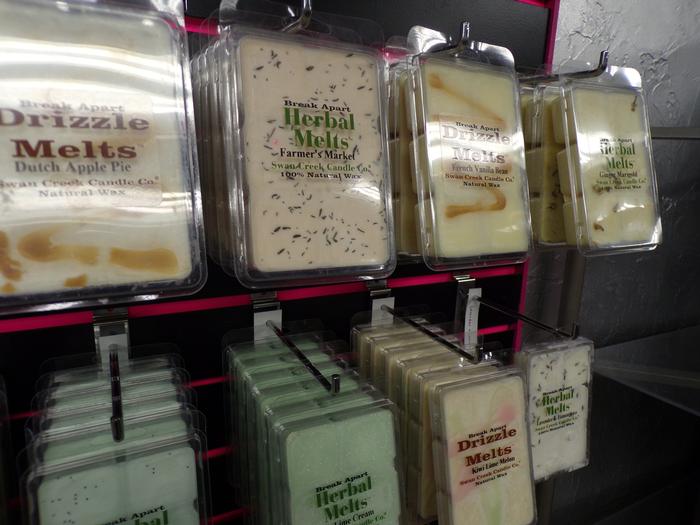 Halloween
We love every occasion!
Christmas
Tis the season to be jolly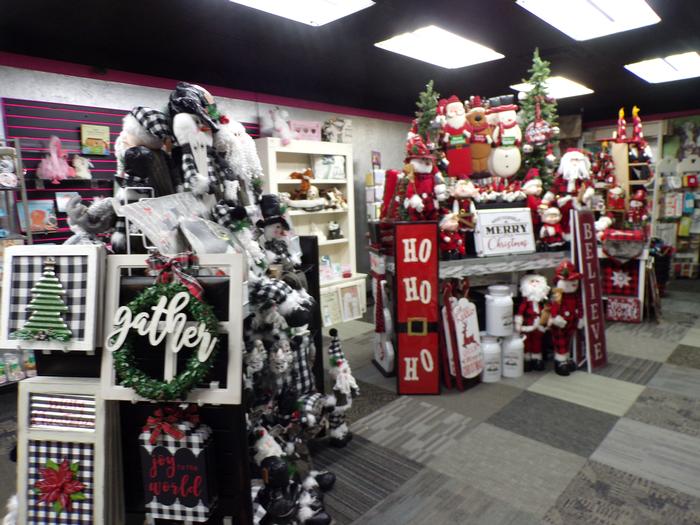 Fall
A lil pumpkin here, a lil pumpkin there.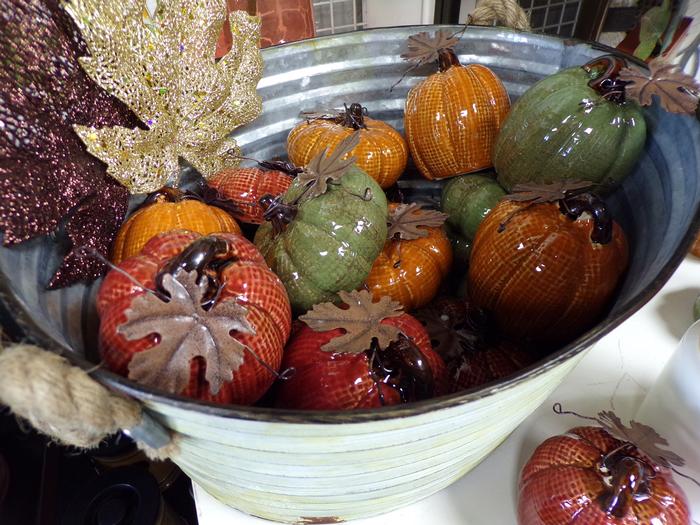 Flags
No matter which way the wind blows we are set on seasonal garden flags.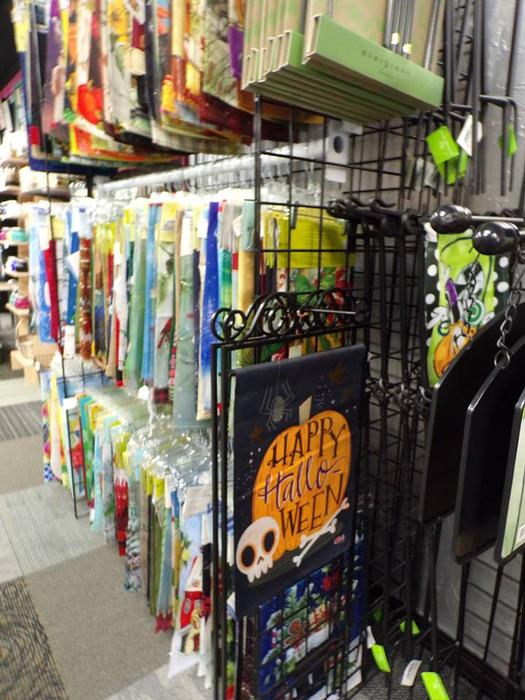 Door Mat
Our Large door mats are always a HUGE hit.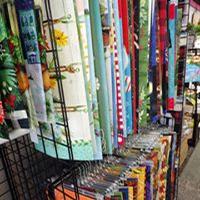 An Affair of the Heart
Remembering AAOTHs of the past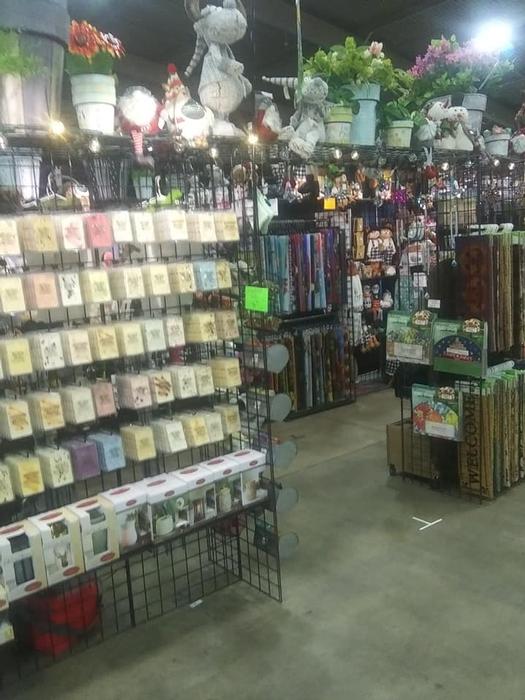 An Affair of the Heart
Remembering AAOTHs of the past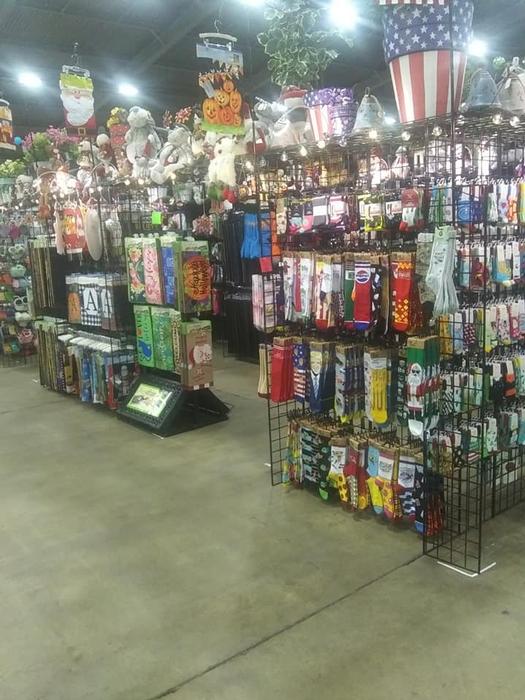 An Affair of the Heart
Remembering AAOTHs of the past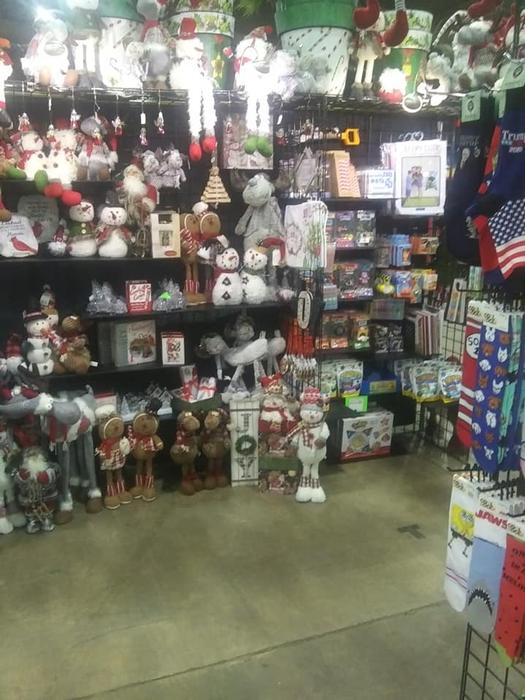 Luxury at its finest!
Cleaning shouldnt be a bore. Make it a festive experience with Michel Design luxury Kitchen line. Foaming hand soaps, Lotions, Multi-purpose cleaners, Glass Cleaners, Multi surface cleaning wipes, and Dish soaps.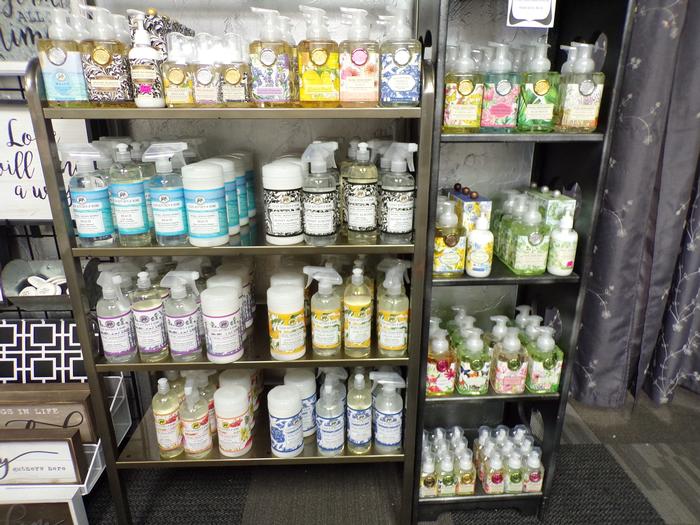 Jelly Cat
Soft & Cuddly, Jelly Cat plush and story books are always a huge hit!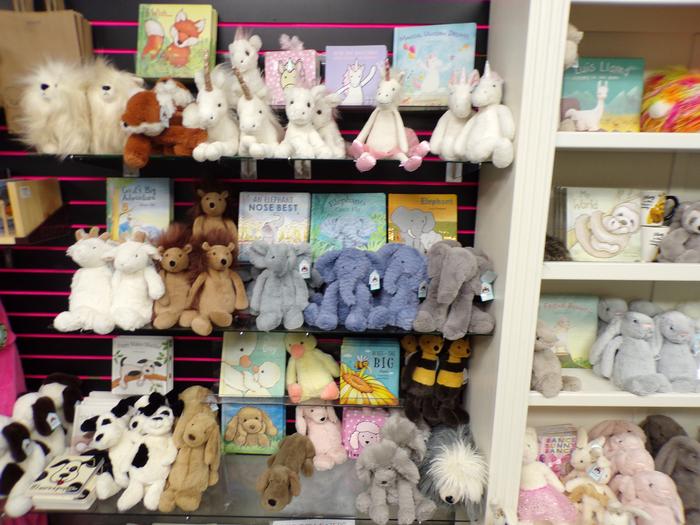 Jelly Cat
Jelly Cat Story Books and matching plush make perfect gifts.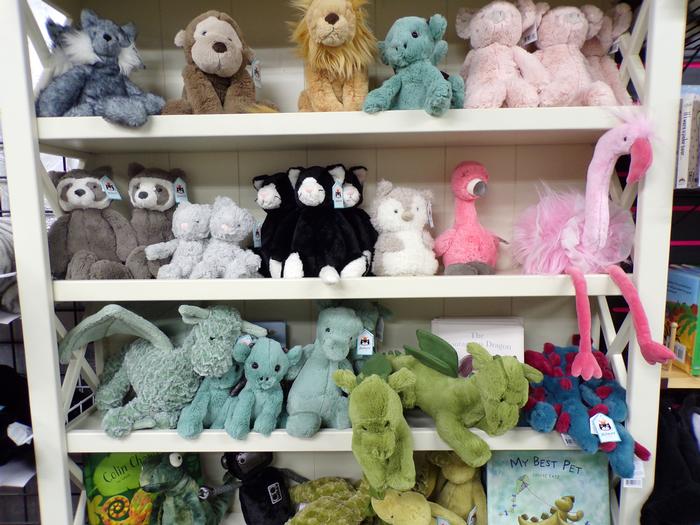 Gardeners Dream
Our super popular flower pots are back! They come in 4 sizes. Weather resistant, 3-5 year fade resistance, Large & medium have wheels on the bottom & a drainage tray inside. Several patterns to choose from. Coordinating door mats, rugs and door decor available.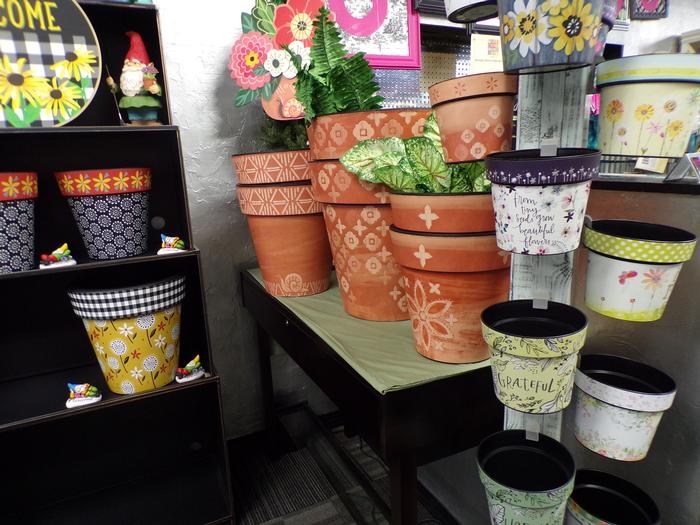 Amazing fragrance
Classically designed, our candles are super fragrant and long lasting. Set it in the room, take the lid off, (dont even have to light it) and the entire room is filled with fragrance.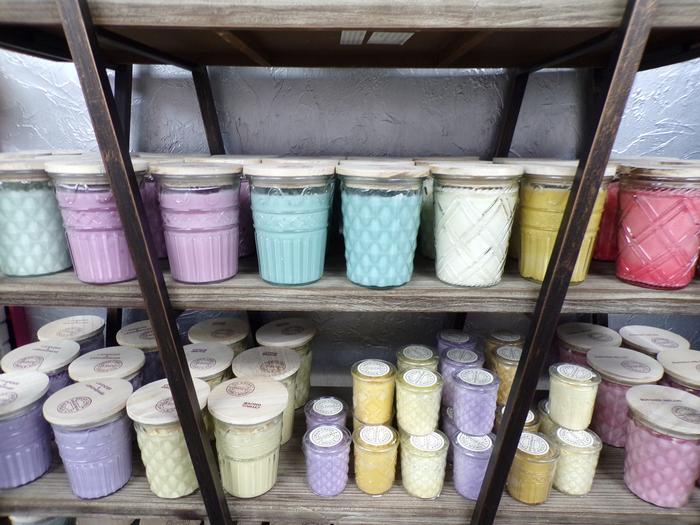 Sassafras
No matter the season, Sassafras is a fun way to spruce up your porch.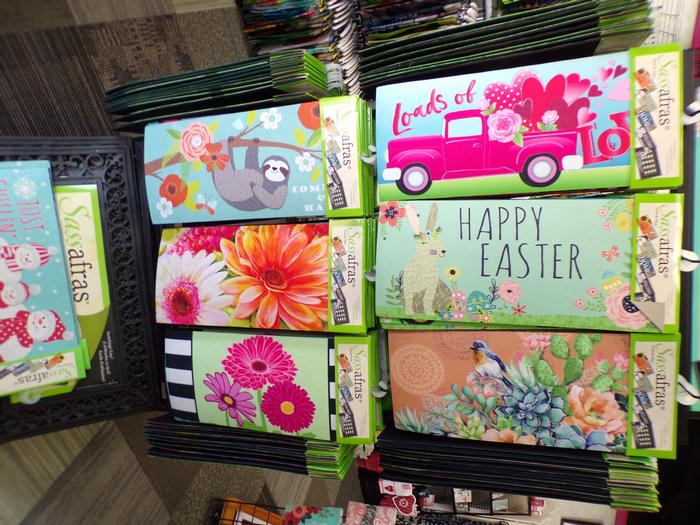 Splurge
Hop on over to our booth to see an amazing selection of Spring Decor.