Cherished Gifts
Clothing; Housewares
Website
Space B-386
Space B-386
Profile
I carry Fabric Car Trash Bags, Superhero Capes & Masks, and Pet Hair Removal Rollers.
---
Fabric Car Trash Bags and Car Seat Gap Fillers
Customers love all the different options of fabrics and styles. These bags are designed to hang over your stick shift, across the back of your headrest, clip to air-vent or wherever you can.
Superhero Capes & Masks
Kids love to dress up for everyday play or perfect for parties.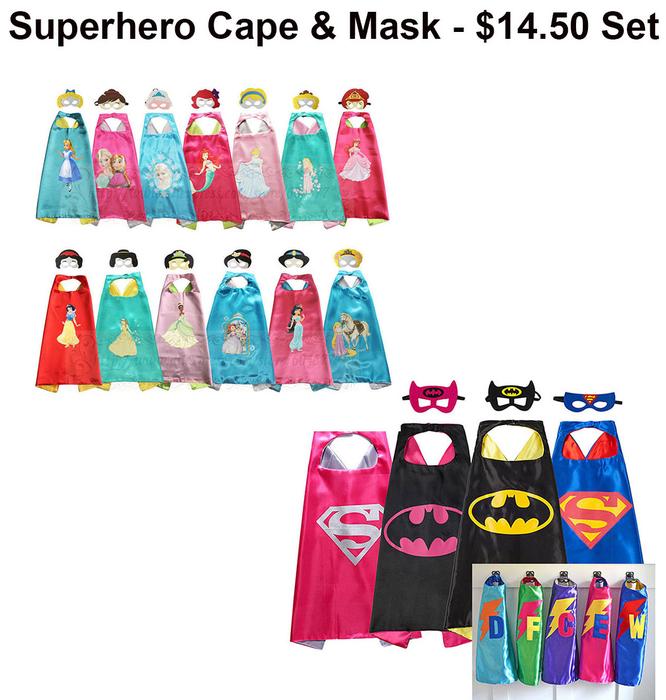 Pet Hair Removal
Designed to wash and reuse over and over again. Works great on the floors, furniture, and clothes to remove pet hairs or lint.