The Brave Bohemian, Llc
Clothing
Website
Space B-213
Space B-213
Space B-214
Space B-214


Profile
The Brave Bohemian is a traveling boutique that travels with a 62 vintage camper and has world headquarters at "The Shed" in Anna, TX. My boutique has a unique mix of boho apparel, handmade jewelry, hats, handbags & fun boots.
---
Denim & Fringed
Super cool denim jacket with lightweight amazing fringe.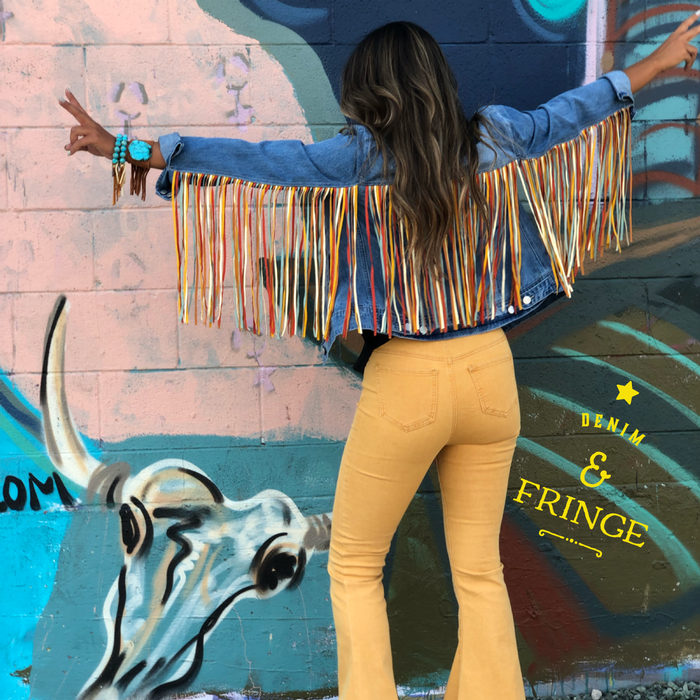 Hippie Tees
For all my Hippie Friends fun Tees!
Stardust Jacket
Amazing Vegan Leather Moto style jacket with Silver Stars.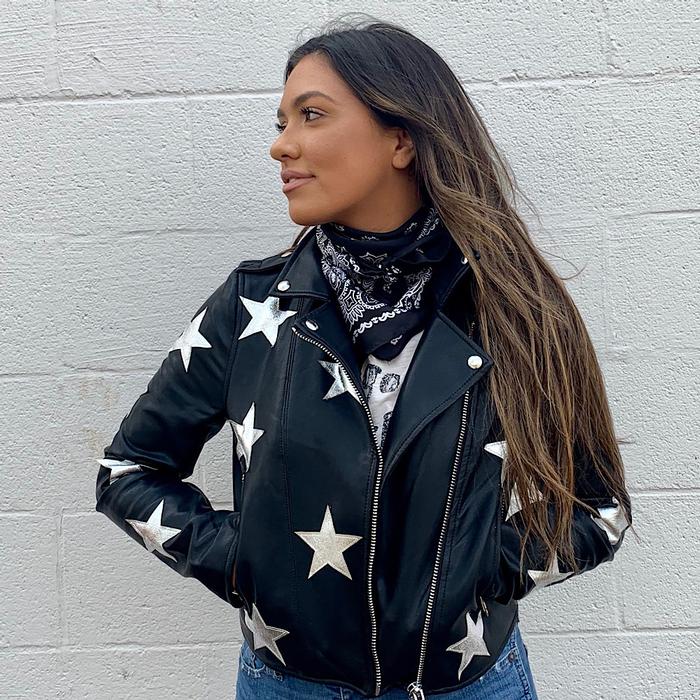 Jackie Tee and Hoodie
Who doesnt love a super cute Donkey!? Available in a Tee or Hoodie.