Scott Farms Soups, Dip, Season
Food
Website
Space B-792
Space B-792
Space B-793
Space B-793
Space B-794
Space B-794
Profile
A true Oklahoma company that has been manufacturing our Scott Farms specialty food line since 1983. "For olde thyme goodness" is our motto and we strive to fulfill our goal to satisfy your taste buds.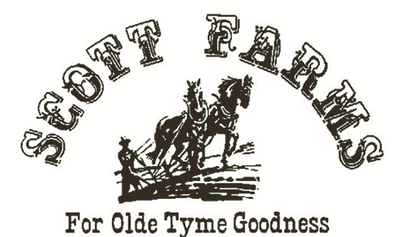 ---
Affair of Heart Booth
Okc affair of heart, granddaughter checking out customers using our netted yellow SF bags to put product in.
Affair of Heart Booth
Sampling table for our soup & Chili mixes at Affair of Heart Okc.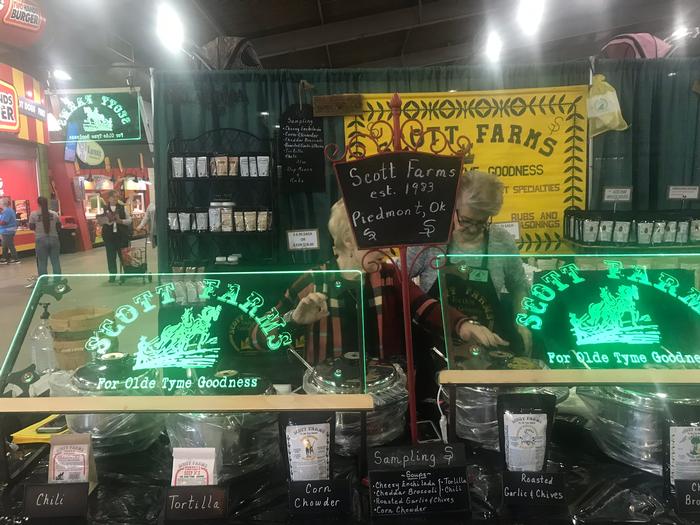 Booth at Okc Affair of the Heart
Selling & sampling Scott Farms products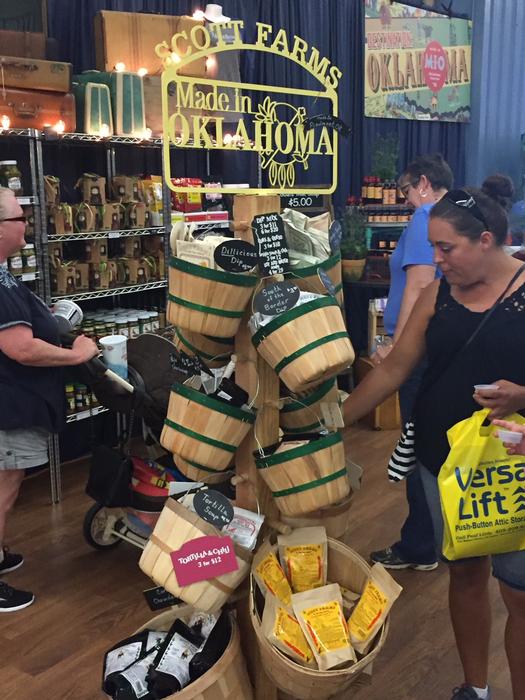 New Products for 2019!!
Tomato Basil Soup Mix - Just Add Water New Fruit Dips, Cheeseball and Cheesecake Mixes - Blueberry, Strawberry, Raspberry, Pineapple, Lemon Lime!