All Of Us Old Plantation Soups
Food
Website
Space B-601
Space B-601
Space B-602
Space B-602
Space B-621
Space B-621
Space B-622
Space B-622

Profile
We are a family owned company specializing in various gourmet food mixes from the heart of the Louisiana Delta. Our delicious soups, dips, cheese balls, muffins and breads represent a three decades long tradition of good, quick and easy home-cooked meals fit to feed a family and now our family recipes can come to you. We began with three soups and five dips but over the years we have expanded far beyond that including seventeen soups, seventeen breads and cobblers, eighteen dips as well as thirteen cheese balls. With such variety we have something for anyone!

Come by the All Of Us Soup booth and try a sample of Cheesy Chicken Enchilada Soup or a bite of River Road Chili then chase it with a Southern Pecan Pie Muffin or a spoon full of Peach Cobbler and soon enough theyll be on your dinner table to. We can guarantee two things: you will leave the dinner table with a full belly and a big smile! You wont be able to help yourself!

---
Peach Cobbler
A mix to create your own delicous peach cobbler! A very popular product and so easy!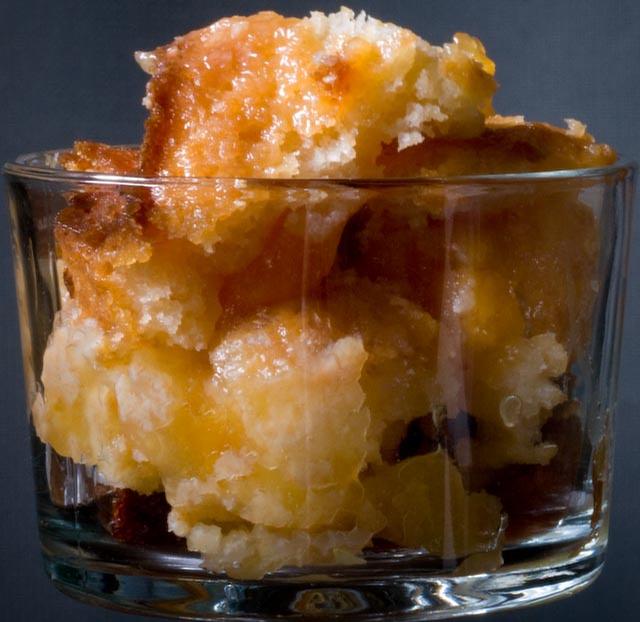 Southern Pecan Pie Muffin Mix
A mix to made 48 mini pecan pie muffins. Just add two eggs and a stick of butter and bake! Delicious!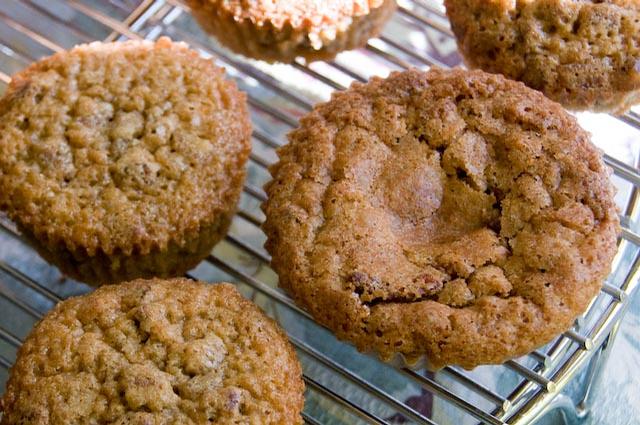 Cheesy Chicken Enchilada Soup
Our most well known and beloved product, our flagship soup. It makes one gallon of delicious soup. Simply add 3 quarts of water, a can of tomatoes and a can of evaporated milk and 20 minutes you get the best soup around!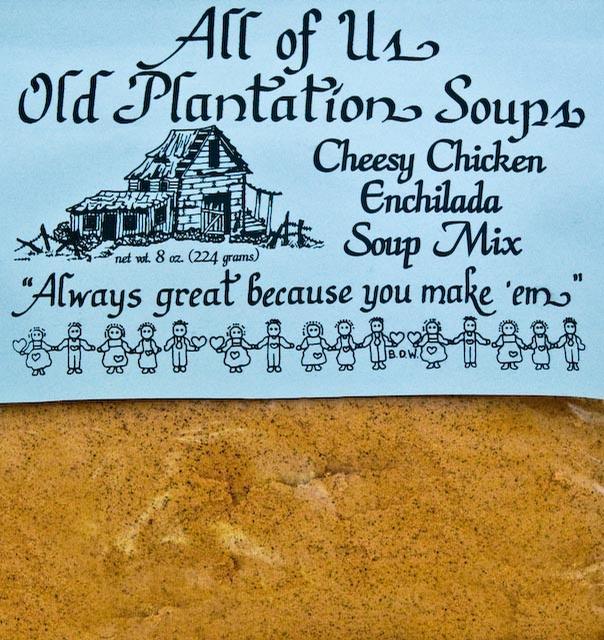 Plantation Chicken & Rice Complete Meal Kit
A traditional style chicken soup, right and hearty that soothes the soul. Our Complete Meal Kit comes with 2 cans of chicken, Plantation Chicken & Rice Soup Mix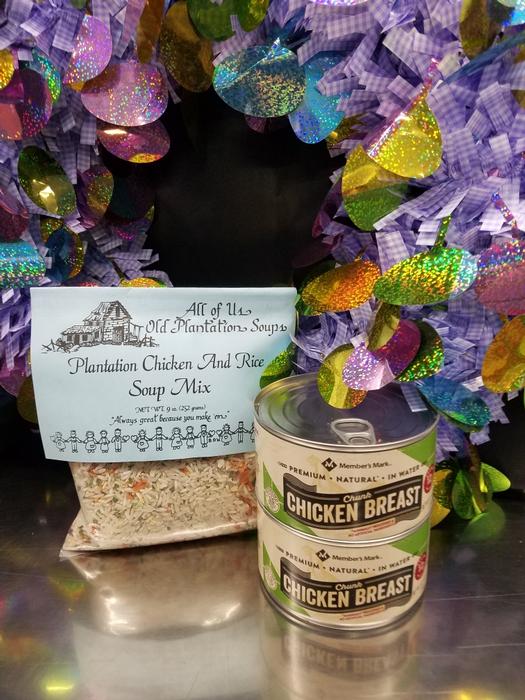 Cheesy Chicken Enchilada Soup Meal Kit
A creamy and cheesy southwestern style soup that is very mild and very good. The Complete Meal Kit comes with 2 cans of chicken, 1 can of tomatoes, 1 can of evaporated milk.
River Road Gumbo Mix
A chicken and sausage gumbo from the heart of Louisiana.