PDQ Meals & Coffees
Food
Website
Space B-531
Space B-531
Space B-532
Space B-532
Space B-533
Space B-533
Space B-534
Space B-534


Profile
Gourmet Food Mixes --20 Minute Casseroles, Soups, Dips, Coat-A-Cracker Mixes. Along With Instant Gourmet Coffees, Teas, & Cocoas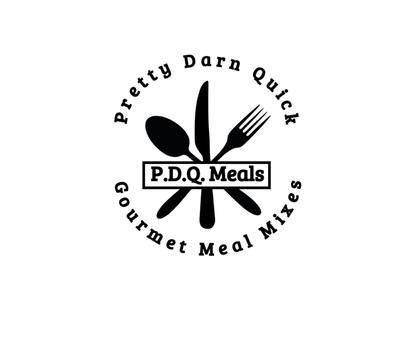 ---
20 Minute Casserole Mixes
We make fantastic quick comfort food casserole mixes. Designed to get you and your family back to the dinner table in about 20 minutes. We make two sizes our Juniors ($7.95) feed 3 to 4 people our Originals ($10.95) feed 6 to 8 people.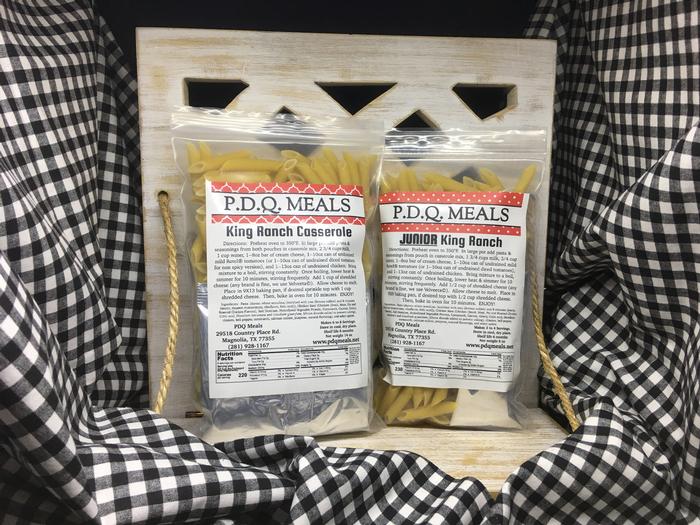 Coat-A-Cracker
PDQ Meals popular Coat-A-Cracker mixes are sooooo much more than just cracker coating mixes. You can use our seasoning mixes on crackers or popcorn. But, they can also be used to make dips, cheeseballs, bagel spreads, or finishing butters. Our Tour Of Italy is fantastic to make the best grill cheese you have ever eaten!!!