Lavender Falls, LLC
Candles
Website
Space B-589
Space B-589

Profile
We own a lavender farm in Louisiana and handcraft in small batches all things lavender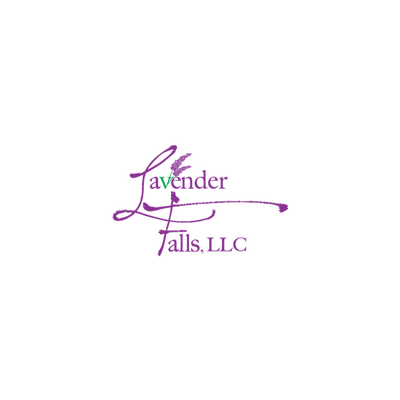 ---
Lavender Syrup
Lavender Syrup - made with cane sugar and culinary lavender then bottles to share.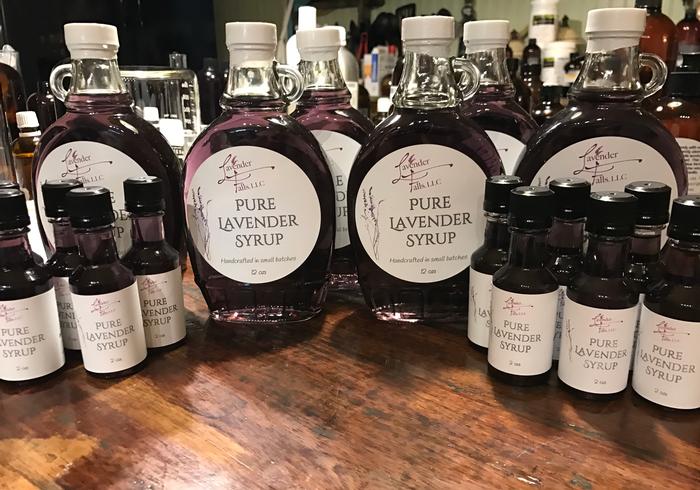 Royal Velvet Bundle
Naturally grown Royal Velvet bundles harvested and dried
Pedi Bars
Your feet will love these pedi bars scented with organic lavender, peppermint and eucalyptus. A loofah is submerged in soap that is soothing and moisturizing. Youll be sandal ready in no time with these amazing bars.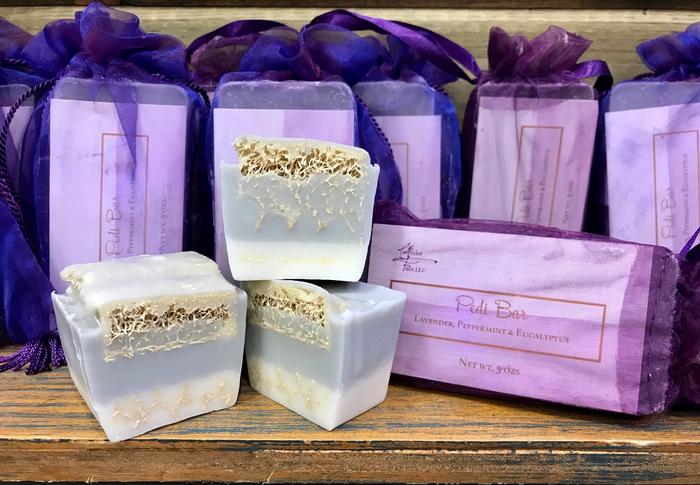 Culinary Lavender
Our angustifolia culinary lavender flowers are of the highest quality, no additives. You will enjoy discovering lavenders wonderful taste profile—it has the intriguing appeal of a good wines bouquet. Lavender enhances dishes from soups to desserts. Pannecotta, lemonade, tea, creme brule, vanilla ice cream are just a few desserts that are raised another notch with the addition of lavender.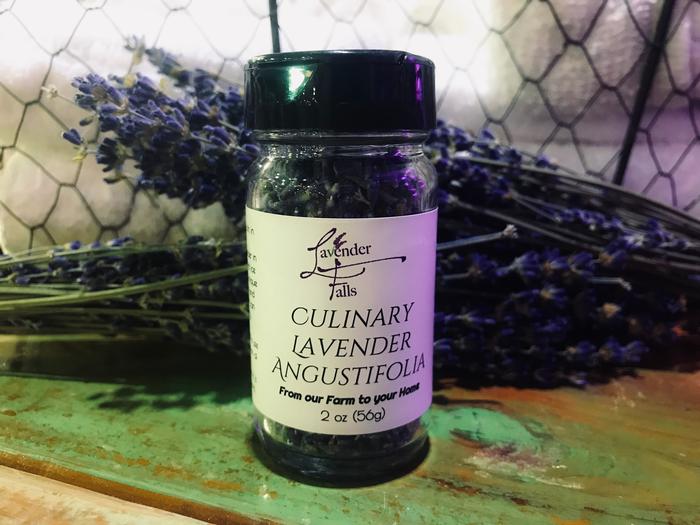 All Natural Lip Balm
Youll love our all natural lip balm that keeps your lips hydrated and supple all day long. Several flavors to enjoy.