Epic Jewelry Designs is the company. The show name is the Elements by Epic
Jewelry
Website
Space B-231
Space B-231
Space B-232
Space B-232
Profile
We are a handmade, Interactive jewelry company. The customers can sit down and design their own bracelets in minutes or they can have us do it for them in seconds. Its a very Unique Experience and always will creates alot of energy and a very fun environment.
---
custom date bracelet
The customers can hand make any of our items in minutes on the spot. or they can have us do it in seconds to order!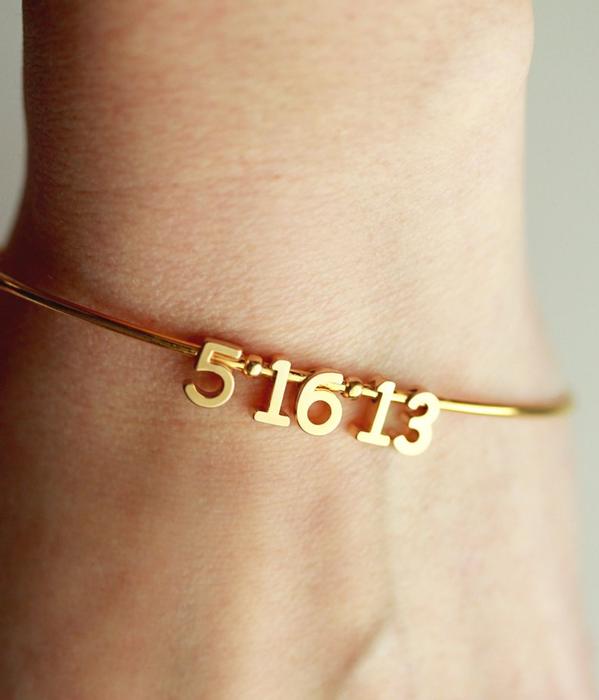 custom color bracelets
they can choose any colors they like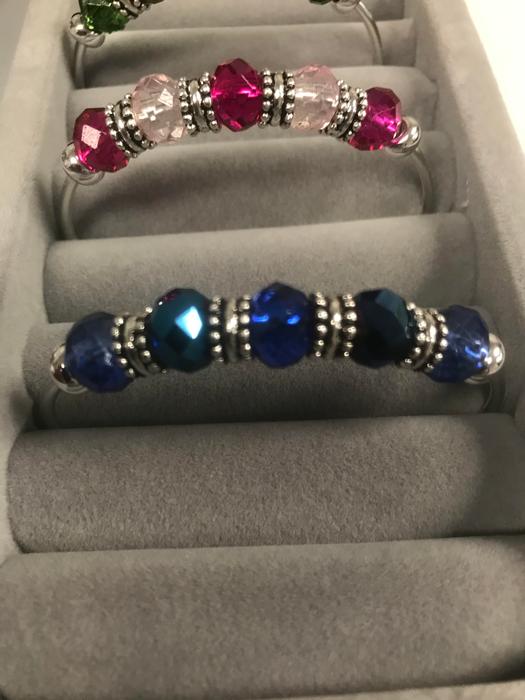 customizable bracelet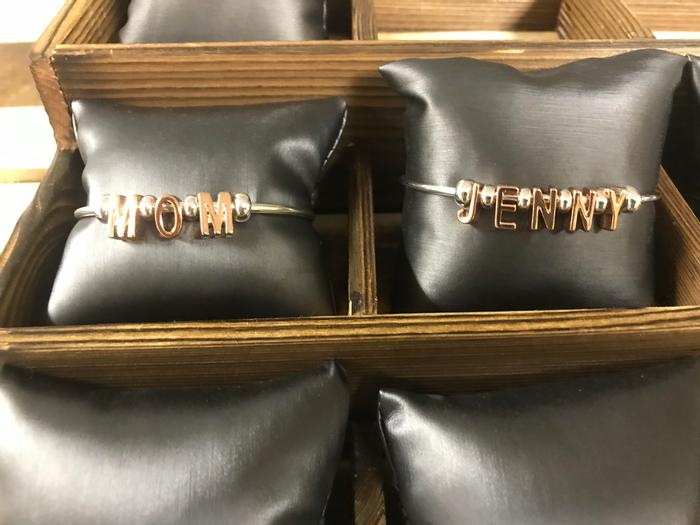 custom charm bracelets