Chloe O Boutique
Clothing
Website
Space B-614
Space B-614

Profile
Small home based Boutique. Handmade Messy bow headbands, barrettes, minis and Piggies. Boutique Baby and toddler girl clothes.
---
Messy Bow Headband
Handmade Mint Ruffle Messy Bow Headband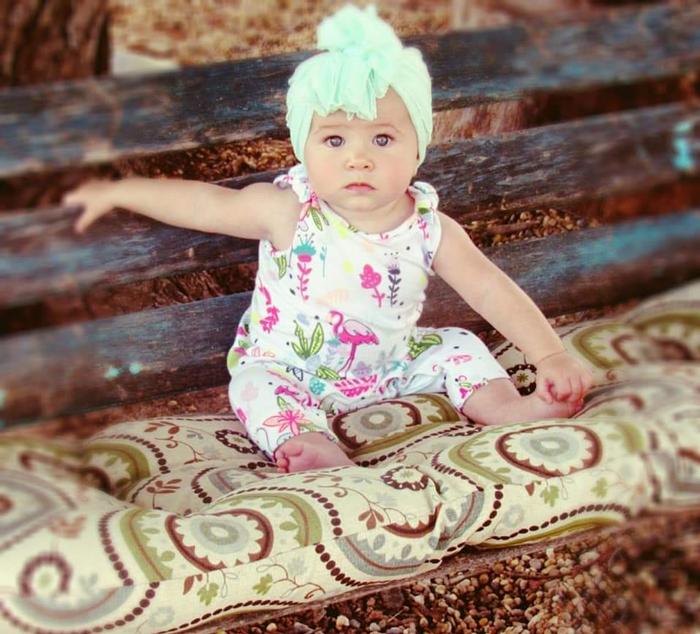 Messy Piggies
Handmade Made Messy Bow Piggies made with 45mm alligator hair clip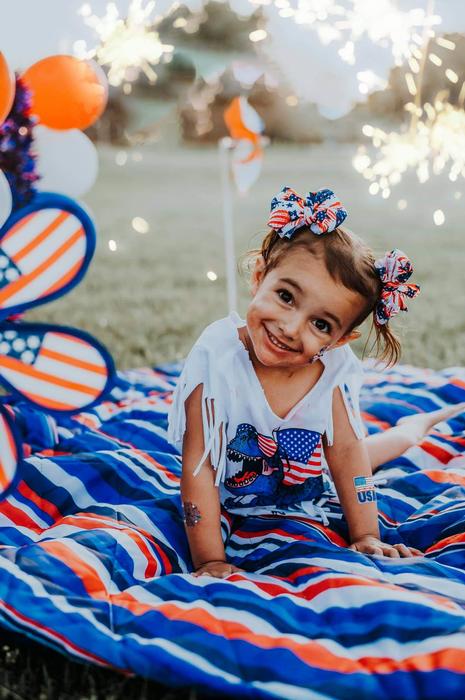 Outfit and Messy Bow Headband
Handmade Wildflower Messy Bow Headband, black ripped jeggings and a mauve cinched poncho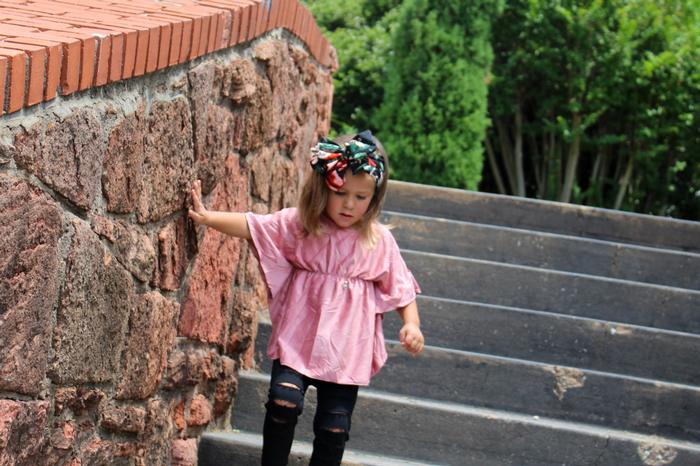 Messy Bow Headband Display

Messy Bow Headband display #2
Handmade Messy Bow Headnands (wraps) sizes to fit babies to adults!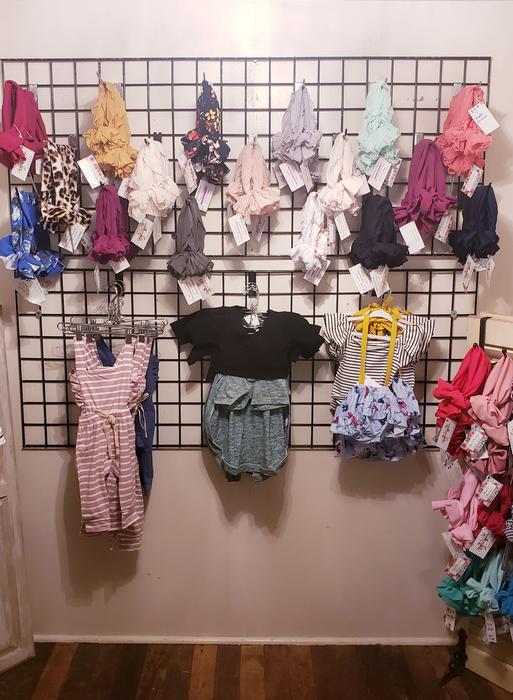 Baby and toddler outfits
Resale- trending baby and toddler clothing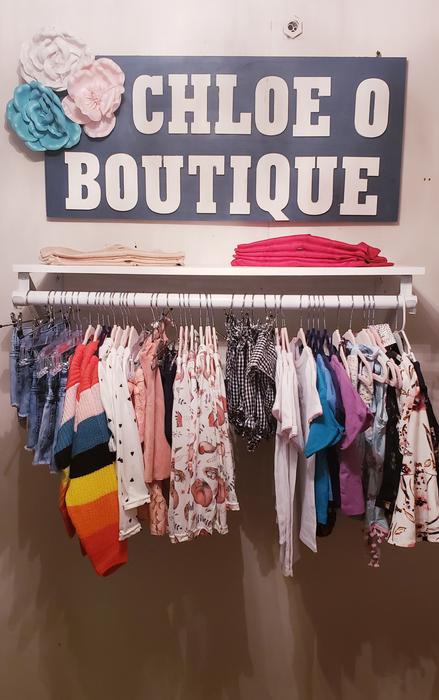 Mini Messy Bow Headband
Handmade Mini Messy Bow headbands on a soft stretchy nylon band. One size fits all premi to adults!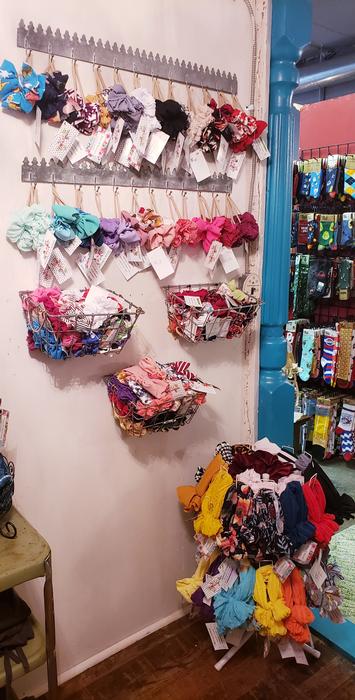 Spring Spotted Distressed outfit
Spotted bell sleeve tunic with cut off distressed shorts and our New handmade Chloe O Scrunchie!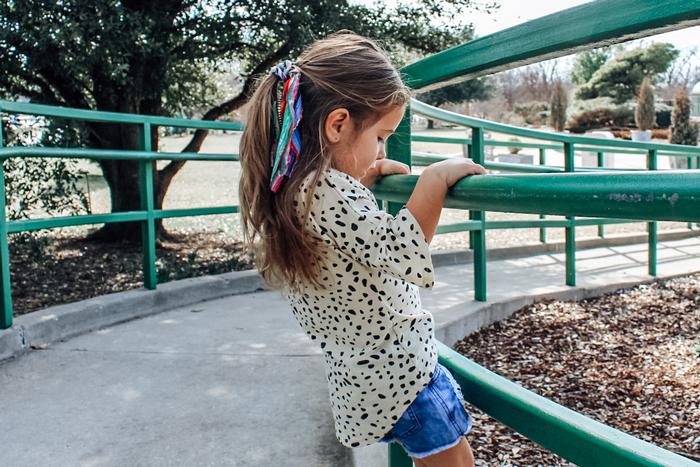 Topical Outfit
Fun tropical set, cute crop front tied top with matching loose capris pants paired with a handmade Chloe O Scrunchie.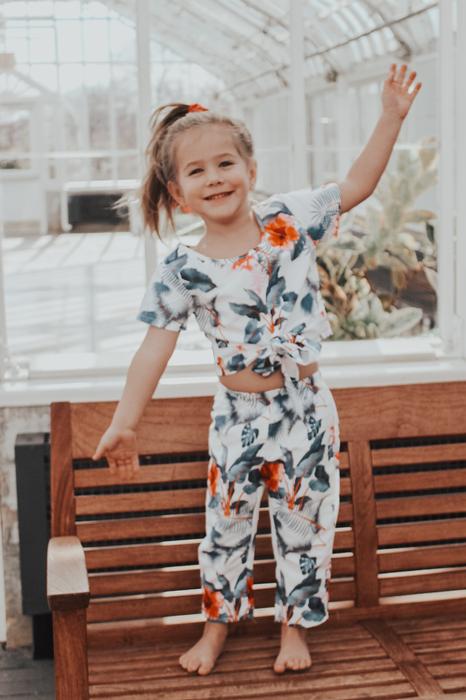 Sweet pink holter romper & sunset Chloe O messy bow
Sweet pink Holter romper paired with an Oklahoma sunset ruffled Chloe O Messy Bow headband.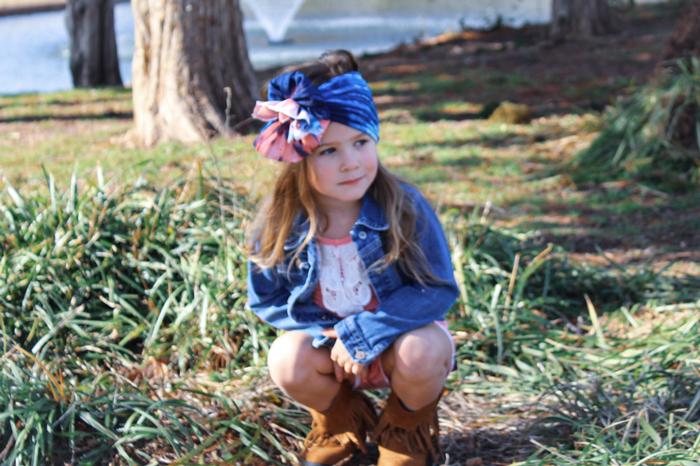 Jade Skort crop top outfit & Tropical flamingo Chloe O messy bow headband
Perfect Spring/Summer outfit. Jade color skirt with a fun mid calf train paired with a trending black crop top. Adding some summer style with a handmade tropical flamingo Chloe O Messy Bow.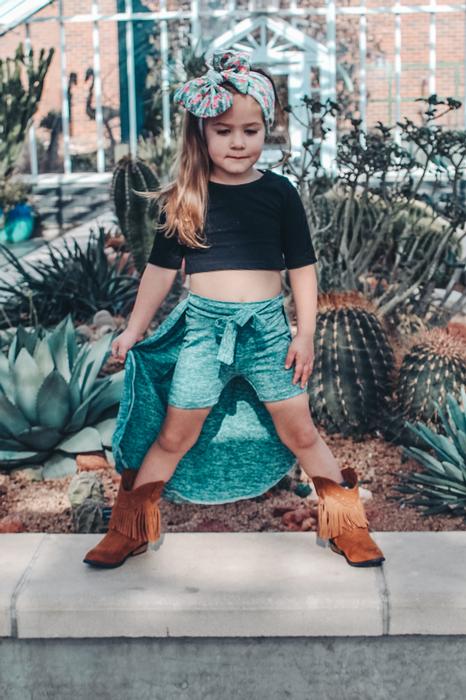 Unisex Cactus Outfit
Unisex comfy cactus outfit paired with piggie mint Chloe O Scrunchies.