Rush
Jewelry
Space B-353
Space B-353
Profile
Jewelry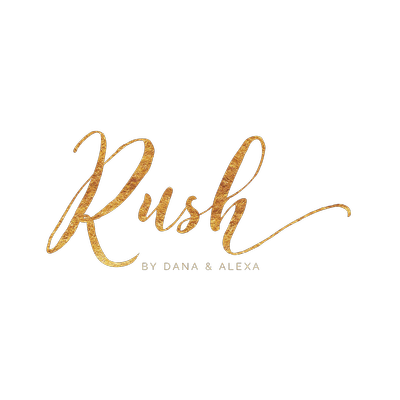 ---
Jewelry
The "Brink" Earrings- snakeskin, light weight, super cute & fun!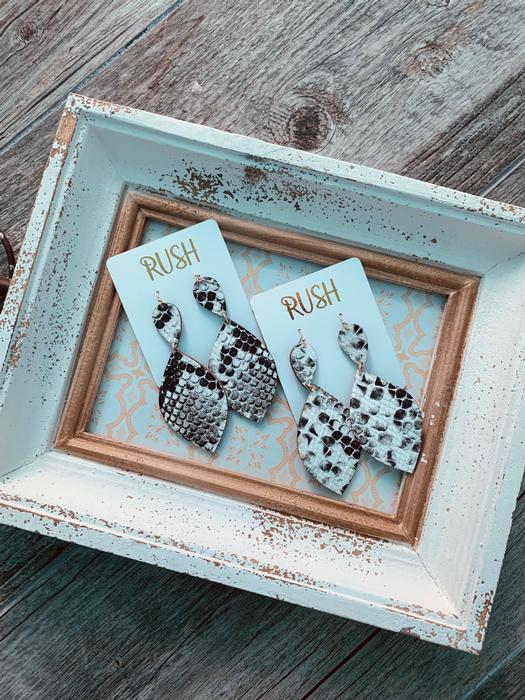 Earrings
The "Porter" earrings in gold! Super cute, fun, light weight, classy.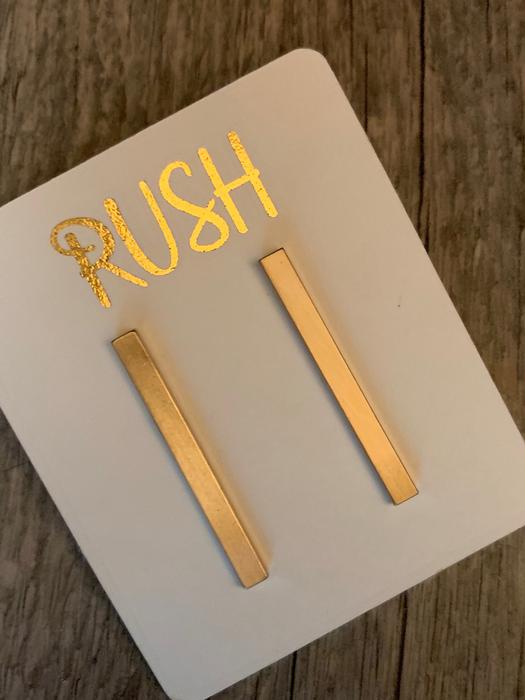 Star earrings
The "Sky" Earrings- super cute, light weight, fun, stars, come in gold & silver.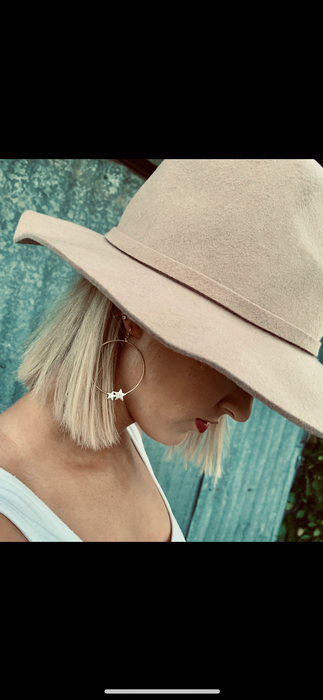 Star sweatshirt
Star sweatshirt- super cute, light, can be worn off the shoulder, perfect for the fall. Comes in orange.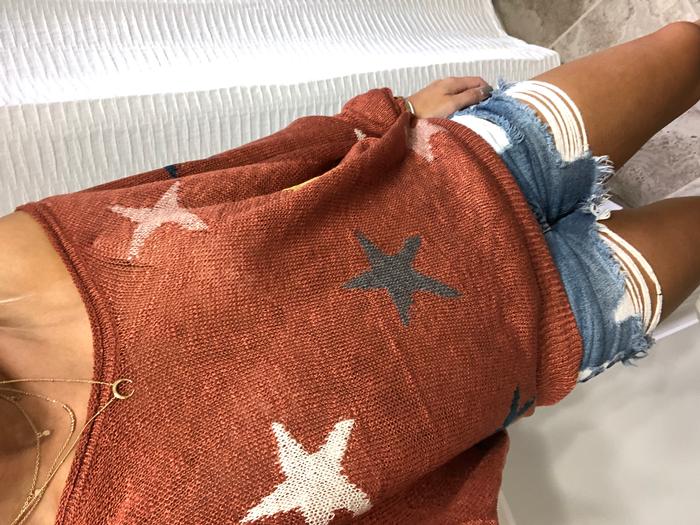 Earrings
Super cute, light weight, comes in black, mustard and crimson.
Earrings
Super cute, one of our most popular items, the "Kennidi's", light weight, classy