Mozzie Style
Unique
Website
Space B-529
Space B-529


Profile
Do you love to be outdoors, but despise the pesky bugs that come with it? We created Mozzie Gear to help provide an extra layer of protection in the fight against gnats, mosquitoes, ticks, and black flies. These wearables and accessories are made of sheer and lightweight mesh so that you can stay cool even when it's hot and sticky. The perfect accessories for fishing, camping, hiking, golfing, gardening, yard work, on the sidelines of that Soccer or Baseball game, or just spending time on the front porch. Mozzie Gear is an effective and convenient for all your outdoor activities.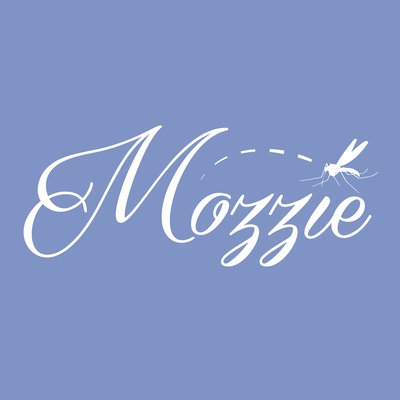 ---
Mozzie Jacket
This bug jacket is made of no-see-um grade mesh to help block the tiniest of bugs. Comes with a drawstring hood and a zip up front. Super lightweight and the material is soft after the first wash. Sheer material makes it comfortable to wear even when it's hot and sticky outside. Insecticide Free Design. Trim is varied in color and style to make this a fun item! Mozzie jackets works like a window screen for your body. The material creates a barrier to keep the bugs off your skin. Mozzie jackets are made with genuine noseeum grade material keeping even tiniest of bugs out. Stretch arm bands, waist bands, and strategically placed drawstrings discourage bugs from getting close enough to bite you.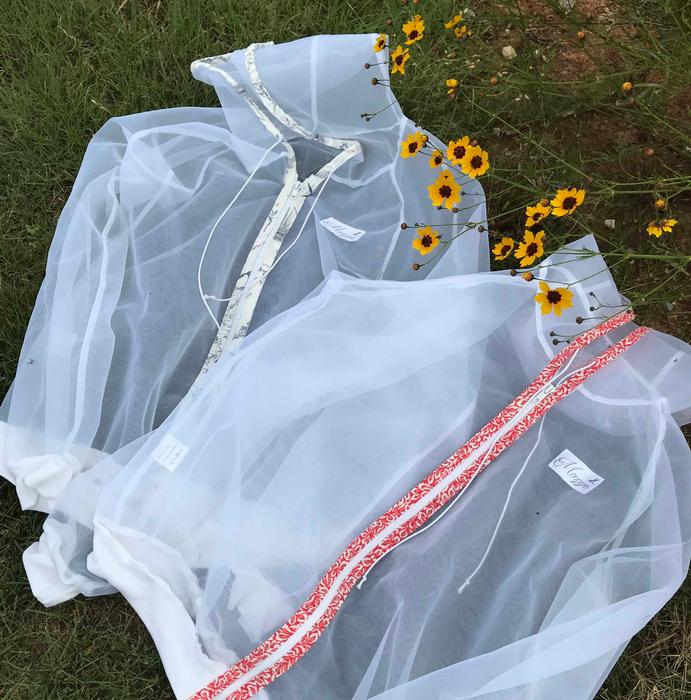 Mozzie Blanket
Mozzie blankets are brand new and have not been launched to the public yet! We would love to introduce these at your event alongside our already popular Mozzie Jackets. The blankets are made of the same material but feature a wired center that adjusts to keep bugs off of you while sitting or laying down. They fold up into an attached bag making them easy to transport. The feedback to the prototype was a big thumbs up. They are currently in the process of being produced.