$12 Dollar Bella Tees
Clothing
Website
Space B-652
Space B-652


Profile
We make tees that are designed and printed in house (literally in our house). Our tees represent our lives of parents to 5 amazing children. Our goal is to provide affordable stylish tees that our customers can express themselves by wearing. We are unique because we change our designs every week.
---
Good Vibes tee
Good Vibes tee...designed and printed by us :)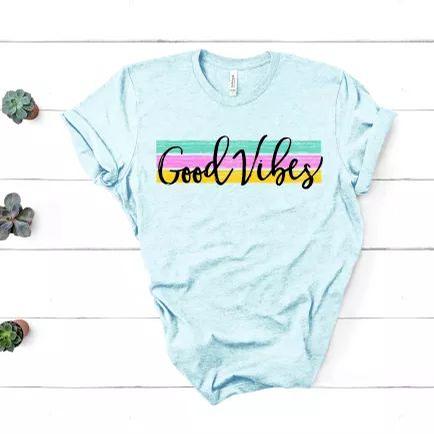 4th of July Tee
Designed by us :) Real model and photography done by us as well. Always print on Bella + Canvas.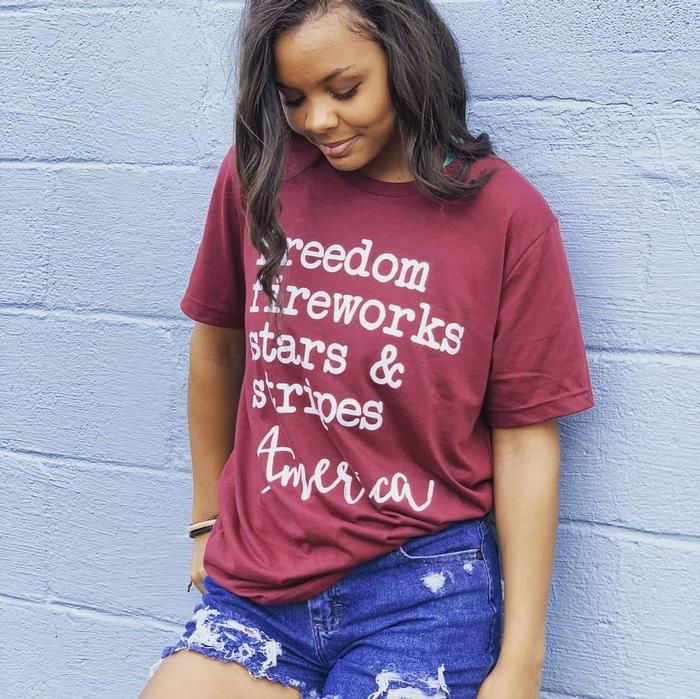 Missouri Tee
Designed by us and screen printed by us. Shown on a Bella and Canvas tank. Obviously would make an Oklahoma version for OK shows :)
Support your local farmer tee
Our original design :) It has since went viral and people have copied it.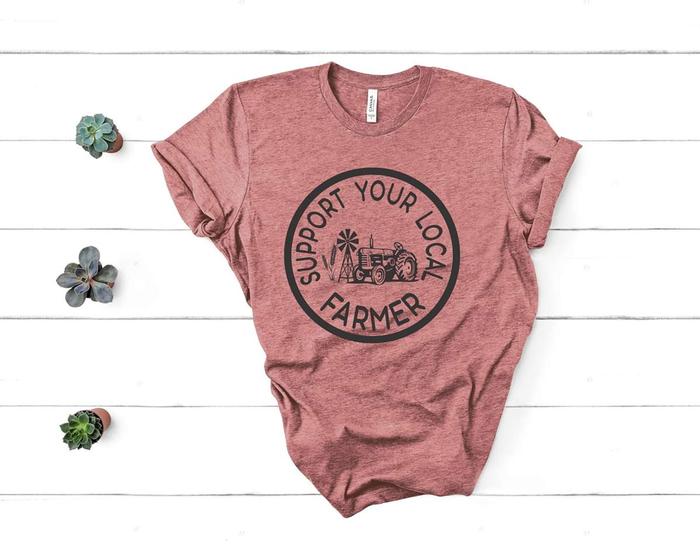 Outdoor show set up
Outdoor show set up