Simple Morea LLC.
Clothing
Website
Space B-314
Space B-314

Profile
hand knitted messy bun hats and headbands, wine bottle recycled planter, rare tropical plants.
---
Hand Knitted headband w. Fleece Lined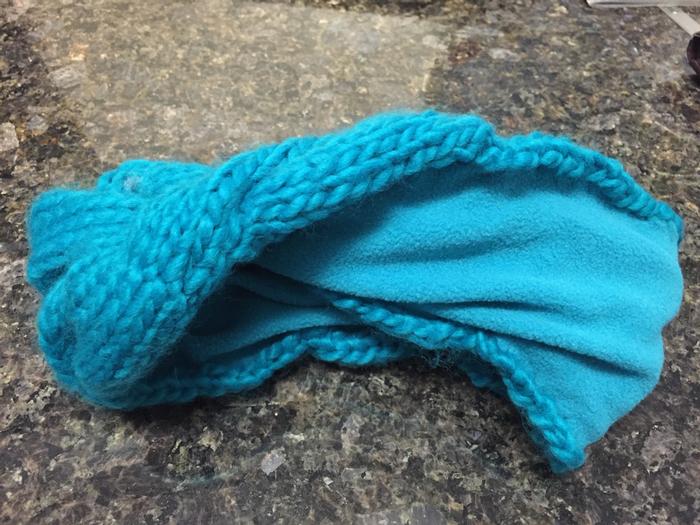 Tropical Trending Plant
Tropical Trending Plants such as ZZ Raven, Philodendron Mican, Rubber plant Tineke, Snake Plant Whalefin, all kinds of Hoya.
Hand Knitted Messy Bun Hats w. Fleece Lined