Art and Soul
Art
Website
Space B-738
Space B-738


Profile
Original paintings done in various media on canvas and glass and wood
---
The Garden of the Empty Pocket
The painting is done in acrylics and depicts a man posing in the Myriad Gardens.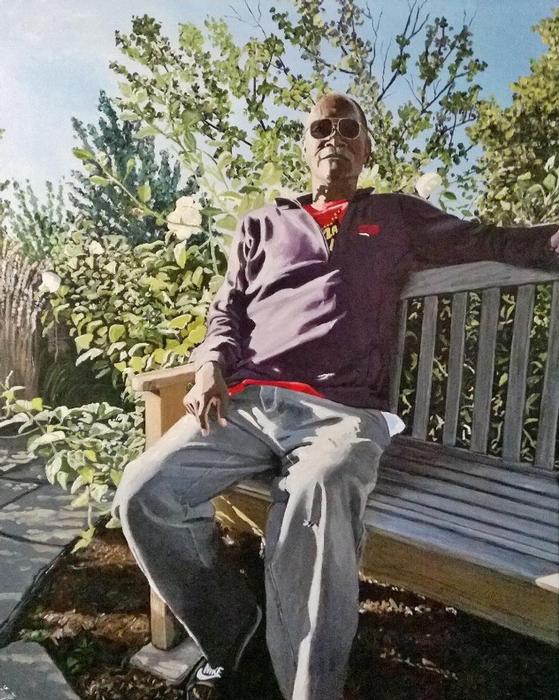 Pony in Sunshine
Done in resin based oil and depicts a pony in the sunshine.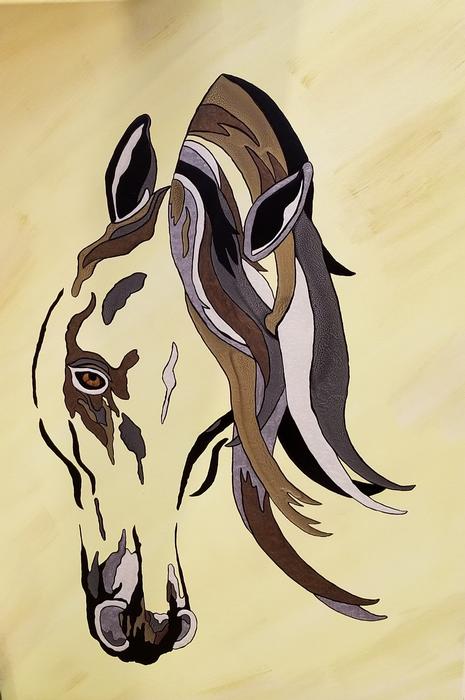 Sleepy Puppy
Done in a resin based oil, this painting depicts a puppy wrapped in a blanket.