Honeybee Bling
Unique
Space B-113
Space B-113
Space B-114
Space B-114

Profile
We sell unique handmade items, mostly for kids. Popular headbands include unicorn, princess, flower garland, mini hats, and others. This year we will have some new designs including western hat headbands with glitter and curly ribbon hair clips. We also make kids and adult jewelry with lots of bling, and a line of t-shirts with our own designs with rhinestones and glitter art. We also sell items that are sewn and handmade of all sorts that include plenty of bling.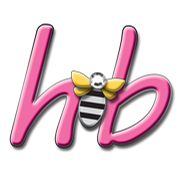 ---
Headbands
Mini hats, unicorn, princess, flower crown, troll headband, many others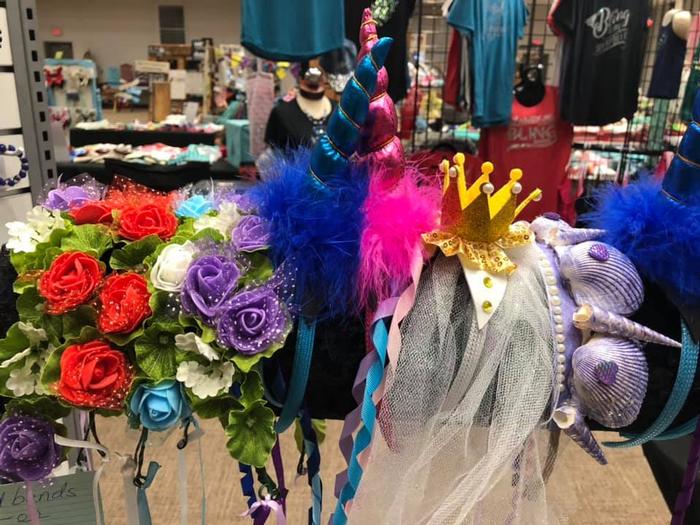 Jewelry Boxes
Hand painted and decorated mini jewelry boxes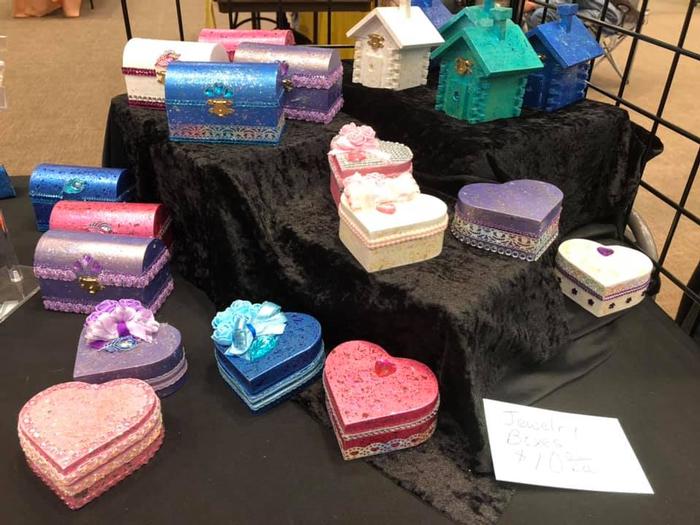 Kids Jewelry
Handmade jewelry for kids including bracelets, rings, etc.
Ankle Bracelets
Handmade ankle bracelets.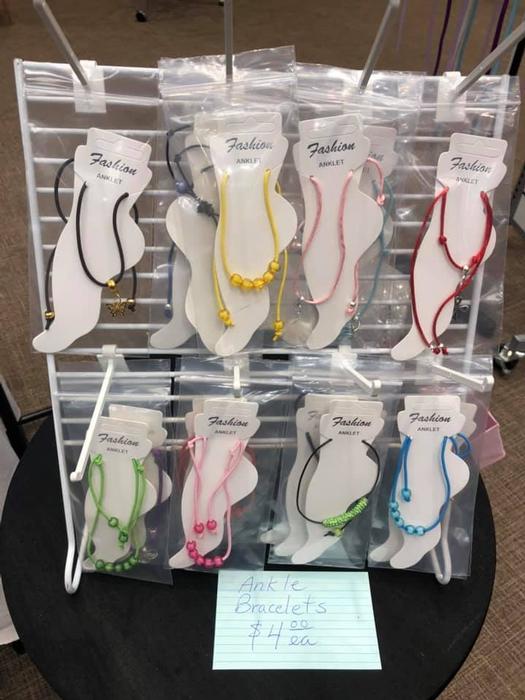 Backpack Charms
Handmade backpack charms