XZYST.CO
Jewelry
Website
Space B-444
Space B-444

Profile
XZYST.CO is a company I created as a means to be a helping hand. Our products include a variety of items such as jewelry, keychains, and wall hangings. Each product is sustainably made right here in Edmond, OK. 20% of each proceeds goes directly to meeting immediate needs in the homeless community 100% of the time. We are a company that serves others before serving ourselves and strive to make products people can love and be proud to own and be a part of. We are also found in stores at PLENTY Mercantile in Edmond and OKC. The exclusively made and designed earrings for PLENTY alone, were featured in the September 2019 issues of both the So Six Magazine and The Luxiere Magazine. I will attach the website and instagram page below, however, I am still working on creating and developing many more designs and products to sell and be showcased at the event.
---
Psalm 91:4
One of my best sellers. A verse and accessory that means more than just fashion.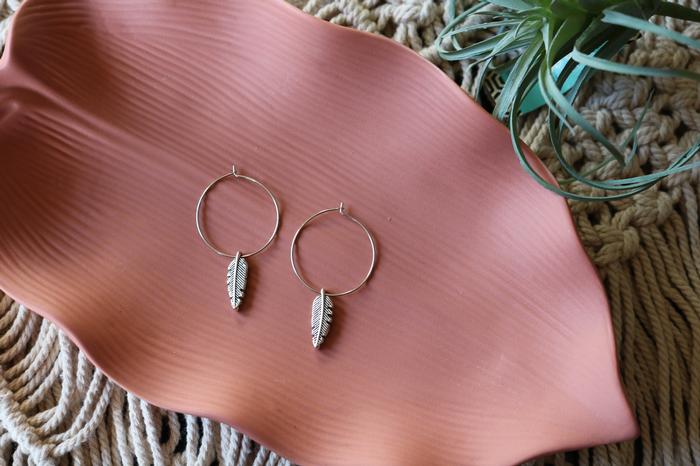 Happy Tiers
One of the most popular ones I sell. These tassels are hand wrapped, tied, and sewn together with love.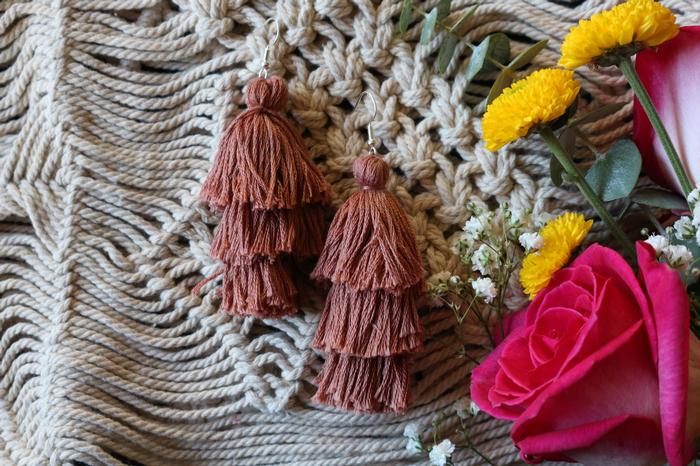 After the Storm - Wall Hanging
One of my favorite things I have made so far. It is the perfect addition to any nursery, kids room, office space, and so much more. It is hand woven, wrapped, and sewn to completion.