Tin Lizzies
Gifts
Website
Space B-95
Space B-95


Profile
Brick and mortar store located in Automobile Alley specializing in unique gifts, home decor, apparel, and gourmet.
---
Worlds Softest Socks
Full line of cozy low, crew and kneehi socks for men, women and children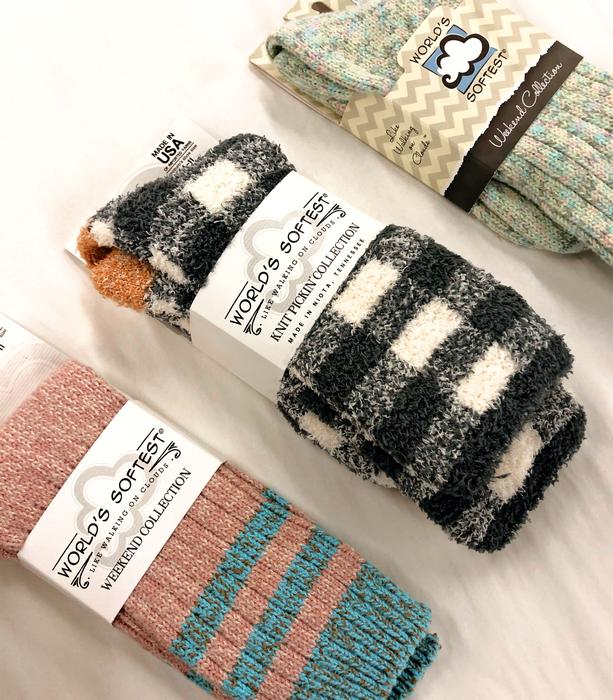 Rifle Paper Pillows
Rifle Paper brand pillows, rugs and stationary products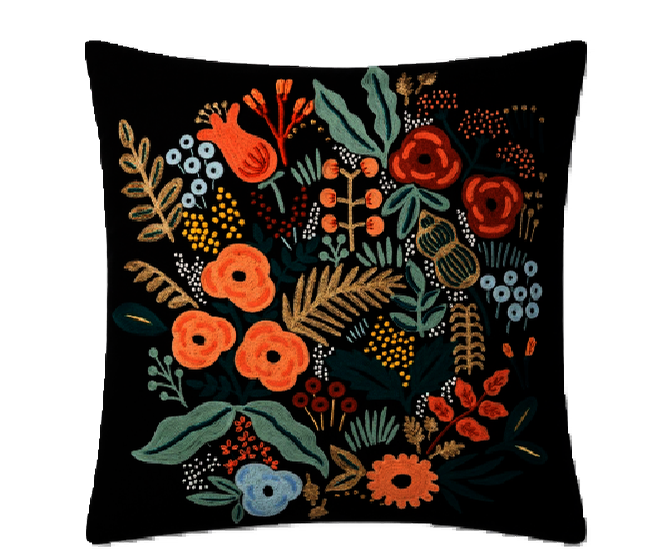 Soberdough Bread Mix
Full line of easy mix bread mixes.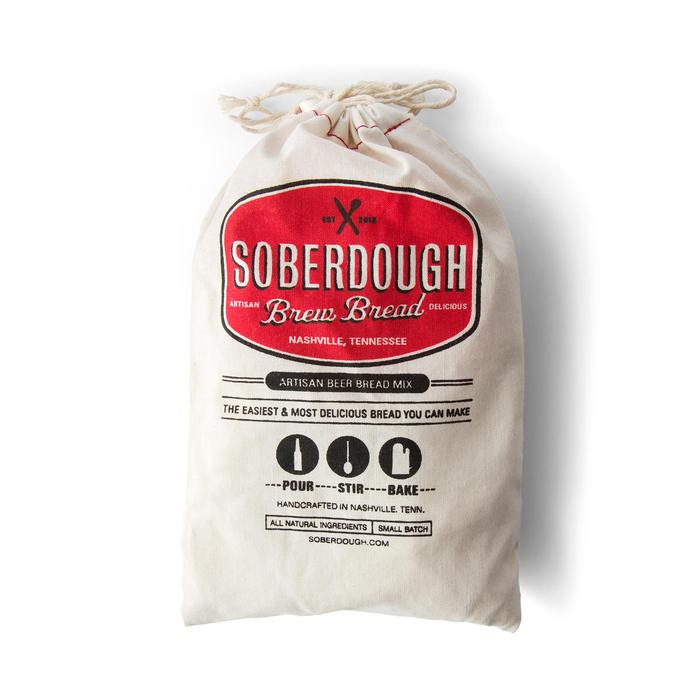 Charm It! Girls Jewelry
Charm It! charms, bracelets, necklaces and accessories for young and preteen girls.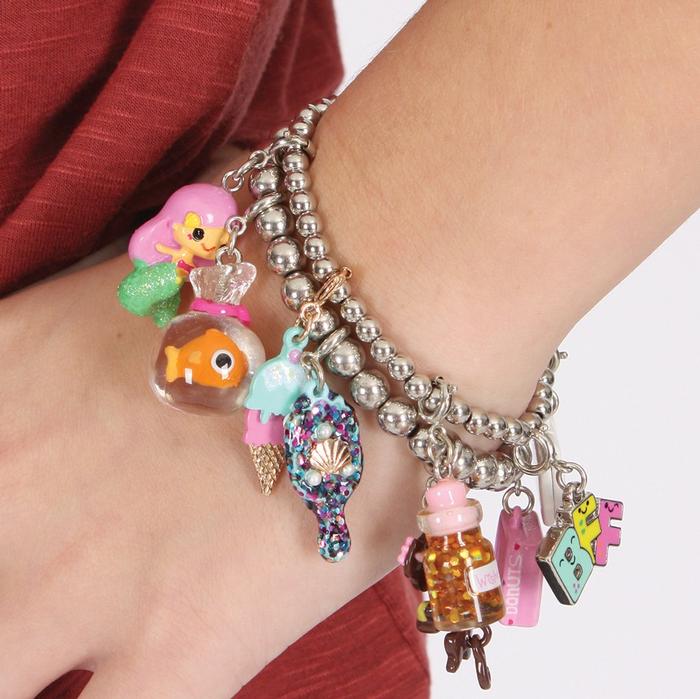 Think Outside Metal Art Sculptures
Metal art sculptures for home, garden and porch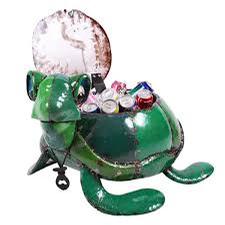 Skinny & Co.
Skinny & Co. ensures unrivaled purity from the moment we wild-harvest and process our coconuts in Vietnam, to manufacturing our products in Indianapolis, all the way to your doorstep. Skinny & Co. never uses synthetic ingredients and scents, and our products never contain hidden toxins. We manufacture, process, and package everything we produce by hand, producing a high-quality, sustainably sourced product you can trust. We can honestly say that our products contain no junk, period.
Rifle Paper Co. x Corkcicle
Our collection with Corkcicle pairs our signature florals with their innovative, triple-insulated drinkware—so you can enjoy your favorite hot or cold beverage anytime, anywhere.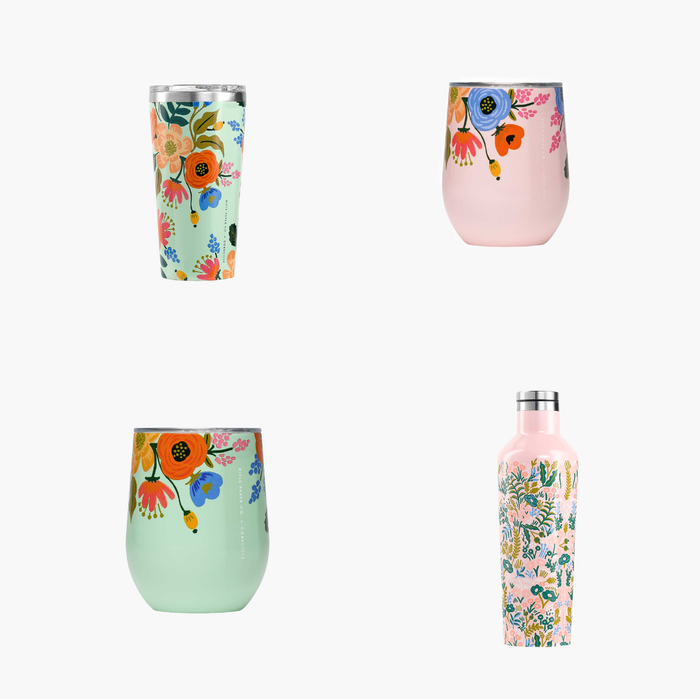 Think Outside Art
Every one of our products is made by hand in a workshop that has transformed the lives of hundreds of people. We value our crafts people's hands and hearts they work to create unique pieces of remarkable sculpture, decor and furniture.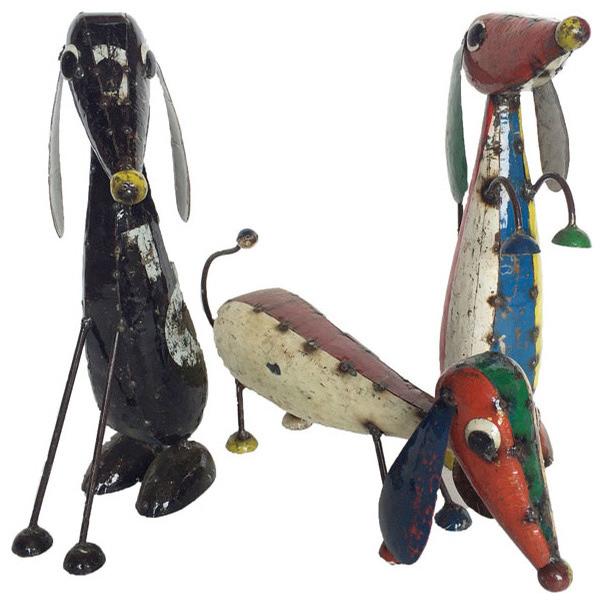 Kind Culture Co. Dolls