Who's using ConventionForce?
Big trade shows, local farmers markets, crafts fairs, art and wine festivals, annual luncheons, boat shows and more. Some customers book 200 booths a year while others book 20,000. Some collect online registrations and payments, some don't. They range from lone organizers to Chambers of Commerce to large corporations. But all of them save time and money using the system.
What are they saying?
"We were very successful once again. A large part of our success is getting vendors signed up and paid early which is because of your application. It has been very effective for us. Thank you!"
-
Rotary Nautical Flea Market, Manager
"Our semi-annual Street Faire has over 500 vendors in each show and by using this software has saved us time and money. I highly recommend this software to anyone who books shows or events."
-
Karen Cannon, Lodi Chamber of Commerce
"It's great that it can be used online and via iPad, the two mechanisms speak to each other so updates can be made by my team simultaneously."
-
Jenny Thi, San Francisco CVB
More thoughts from our customers >
Getting Started
Setting up your account is easy. Give us a call or email so we can discuss the account type that works best for your shows. You'll receive all the personalized support, setup and training you need.
Contact us for a free trial
Call us
Email
News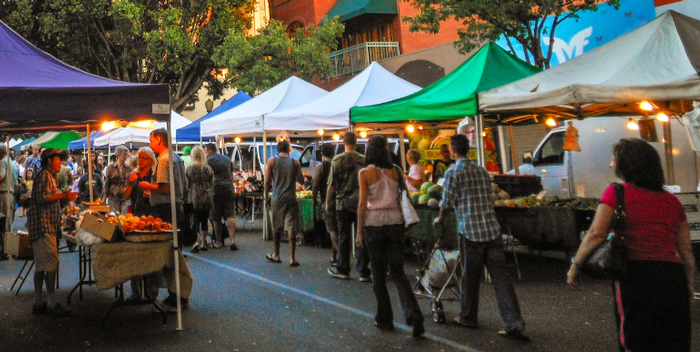 $1 Million in Booth Sales!
On October 25th, 2018 a cheese cake vendor buys a $65 booth and Redlands Market Night processes their millionth dollar through their automated online cart. Details to come!
Website
All news >
Farmers Markets
Running a farmers market - or any recurring show - presents its own challenges, such as operating a single venue with many show dates, recognizing regular vendors, managing approvals and tracking payments. Read how ConventionForce is providing tools to make managing a recurring market easier than ever.
Farmers market features >
Show Manager Resources
We are beginning to assemble a list of helpful services for event managers. An easy place to find companies providing services such as marketing, printing, logiistics, digital, insurance and more...
Resources >
Blog for Users
Questions from event managers, tips, and the latest features on the platform.
View >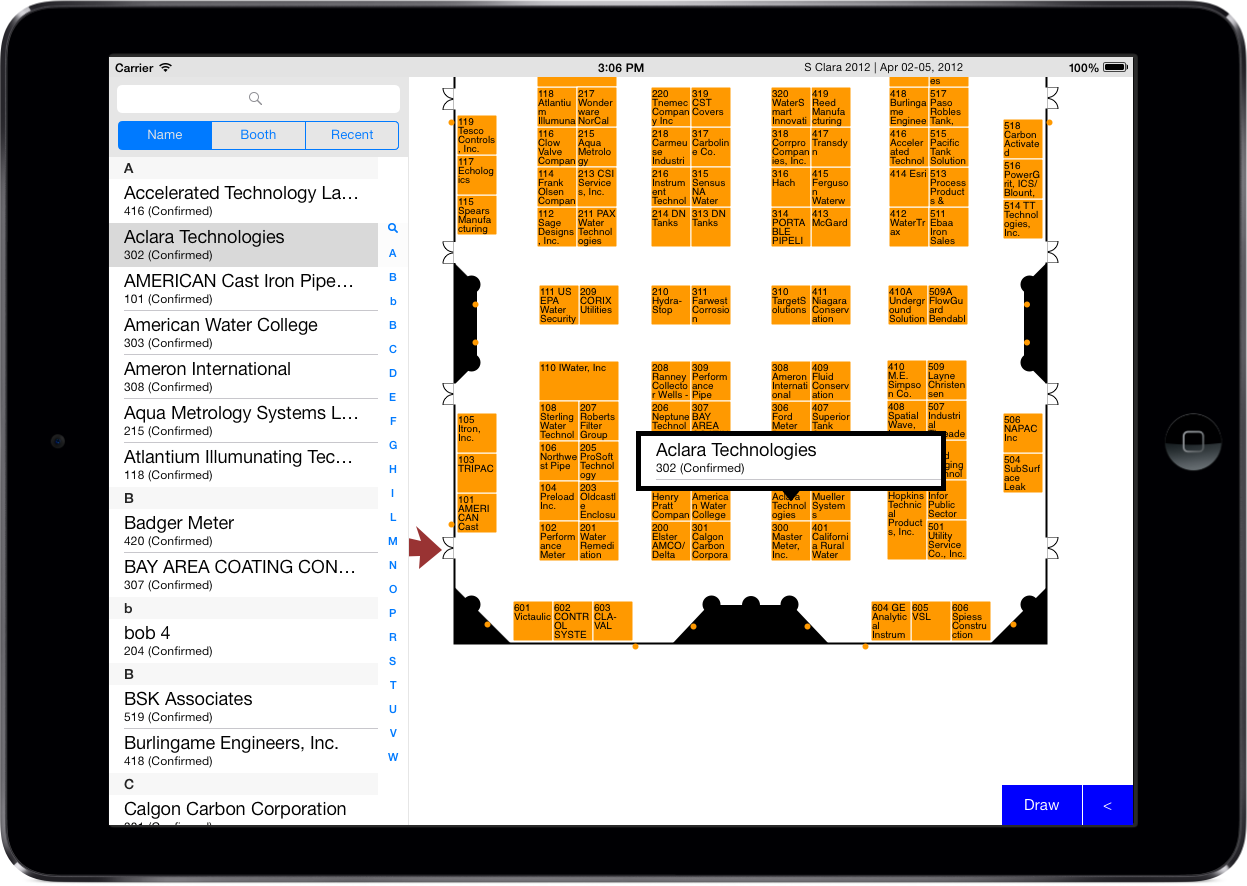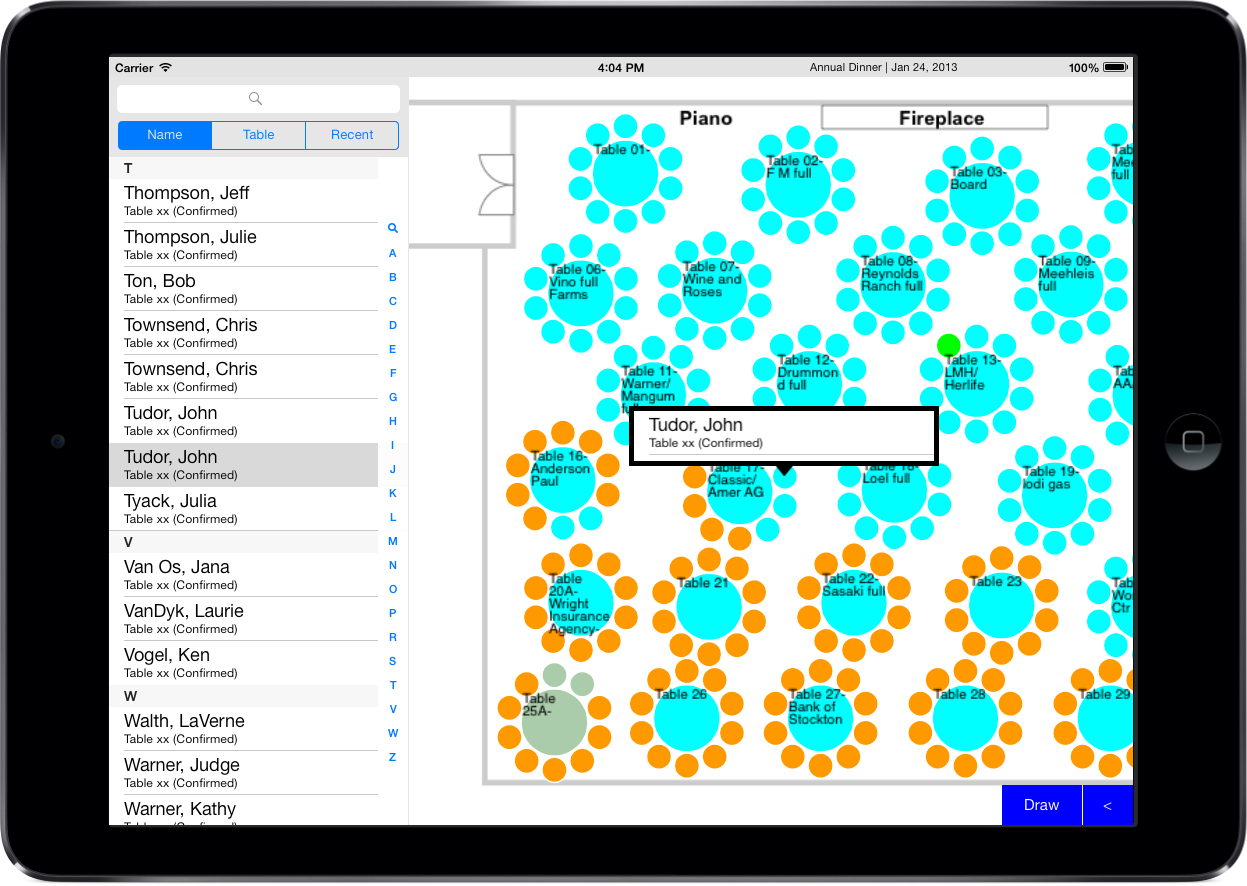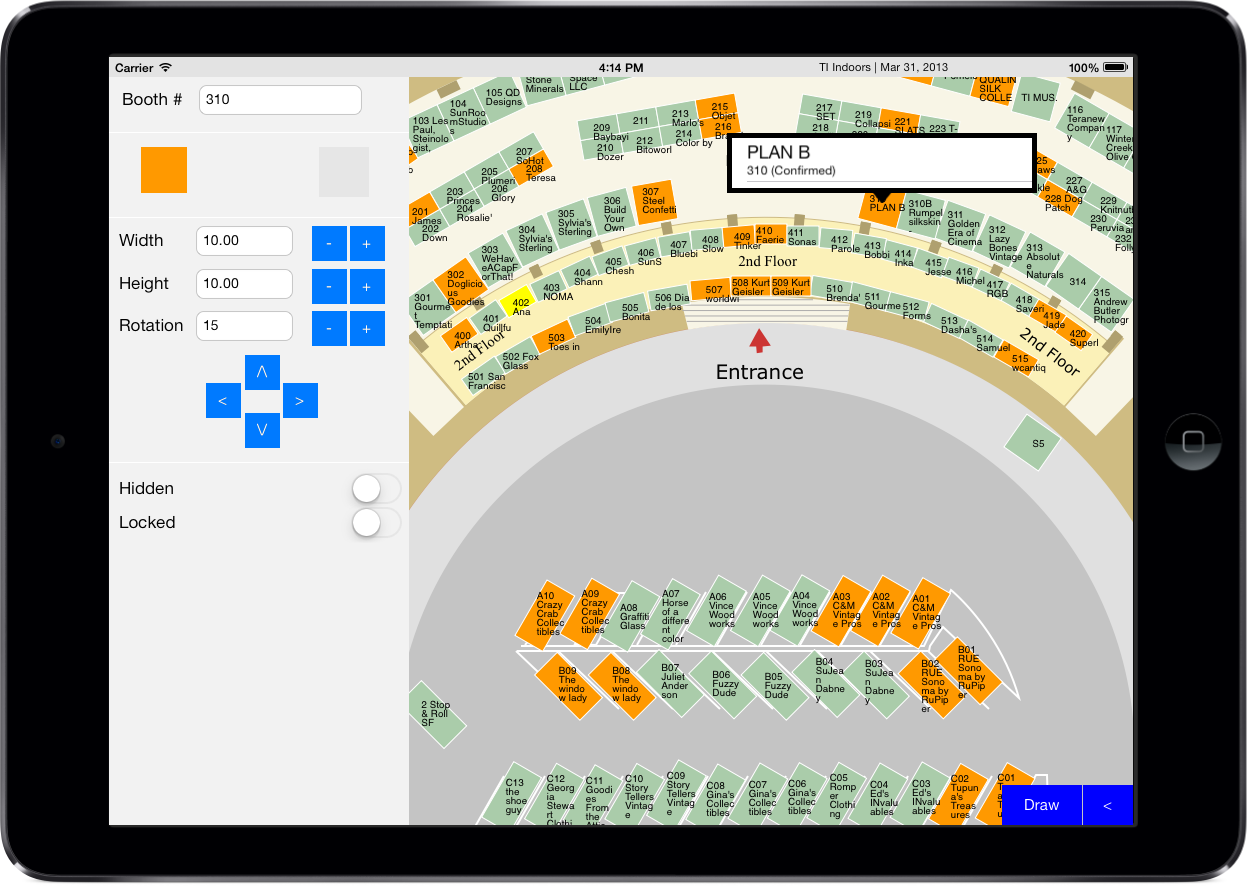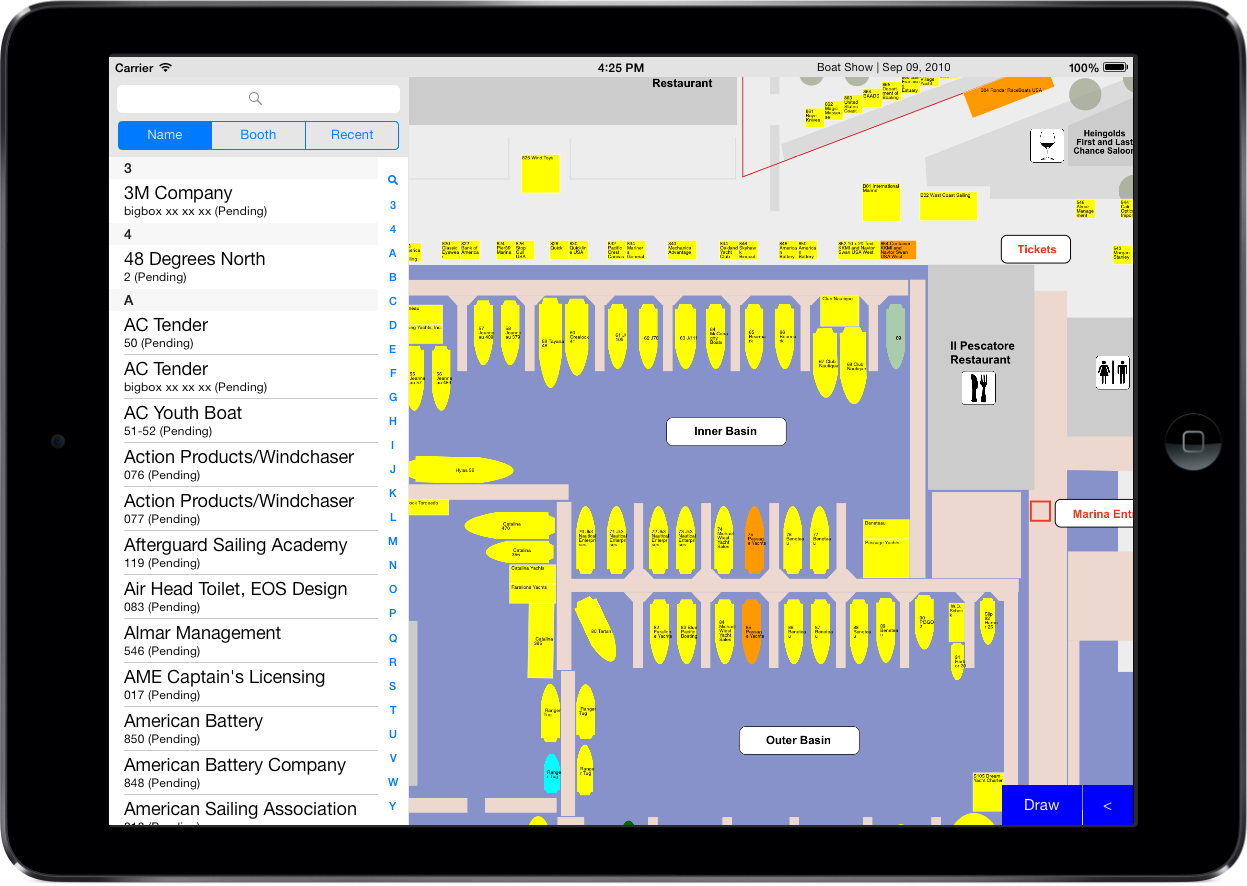 City maps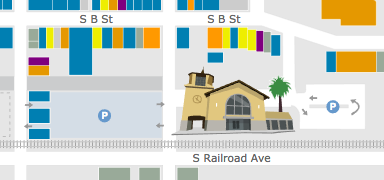 Oddly enough, ConventionForce also makes downtown city maps for business districts. Check out our
MondoMap
product for details!