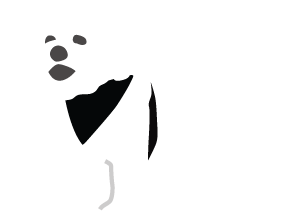 ConventionForce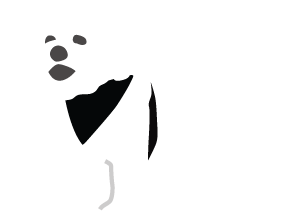 ConventionForce
Farmers market, festival & trade show management software
Event manager login
New! Farmers Market Lite: $29/month
Powerful
farmers market management software
for managers looking to automate their operation while maintaining flexibility. Mapping, applications, online booth sales, approvals, invoicing, reports, emailing, automated messaging and more.
View Features >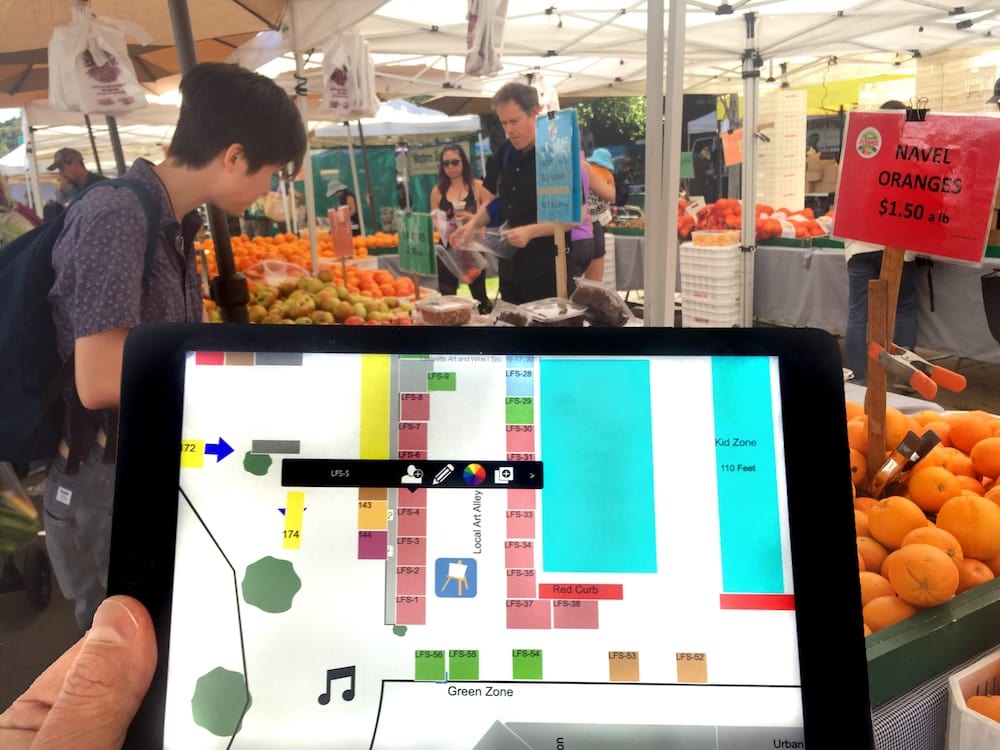 ConventionForce Pro:
$159/month
$159/month
✔ Mapping and booking
✔ Vendor registration
✔ Approvals
✔ Online payments
✔ Reports
✔ Email and SMS blasts
✔ Booth availability maps
✔ Real-time printing
✔ Prospecting tools
View Features >
Somewhere in the world there's a ConventionForce-driven event happening every 8 hours...and more joining every week
The real savings: Automated payments and record-keeping
How many steps do you take to sell a booth?

Our system does (almost) all of it for you: The system records the applicaton (agreements, licenses, product photos etc.). You approve the vendor (that's you). The system sends an automatic email to the vendor. The vendor shops online and buys a booth. The system processes the payment and books the reservations. You drag them into a booth (that's you). All the data is recorded and reportable.
Who's using ConventionForce?
Event organizers who
sell booths
in 90 cities on four continents use the platform... Outdoor festivals, big trade shows, local farmers markets, crafts fairs, art and wine festivals, annual luncheons, boat shows and more. Some customers book
200
booths a year while others book
10,000
. Some collect online registrations and payments, some don't. They range from lone organizers to Chambers of Commerce to large corporations. And all of them
save time and money
using the system.
View upcoming events, next 30 days
Below are a few customers:
Podcast: Trade show stories from our users
What are they saying?
"
This product is a game-changer for exhibit booth sales.
"
Oscar Lee, Convention Services, San Francisco Travel (CVB)
"
The system works perfectly for our needs!
"
Event manager, Comicon Puerto Rico
More reactions >
A few quick videos
Moving multiple booths
Aligning booths
Adding icons on the app
Resizing and moving booths
iPhone and iPad app

Manage your trade shows and festivals with this insanely intuitive mapping and vendor booking app. Now available for the iPhone and iPad!
Get the app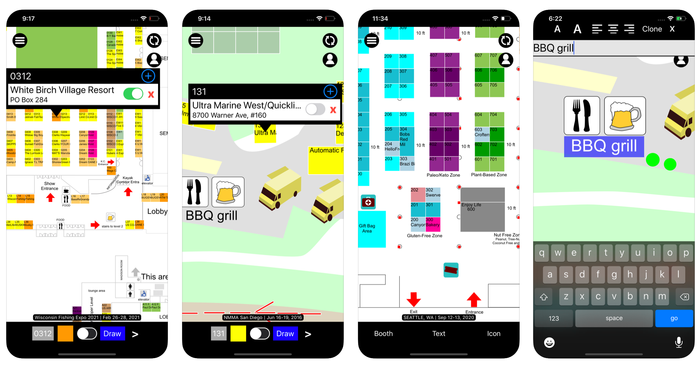 Contact us for a free trial
Setting up your account is easy. Give us a call or email so we can discuss the account type that works best for your shows. Receive all the personalized support, setup and training you need.
Call
Email
WhatsApp
Latest News
July 2022: Email the vendor the agreement they signed
When vendors sign your agreement (terms and conditions) you may want to send them an email confirmation. You can also CC yourself. It's just another form of proof of their consent to your contract.
To enable this feature, go to Portal Settings > Collect information > Agreement. Set the "Email copy to vendor" to YES. See the image below for details.
More News >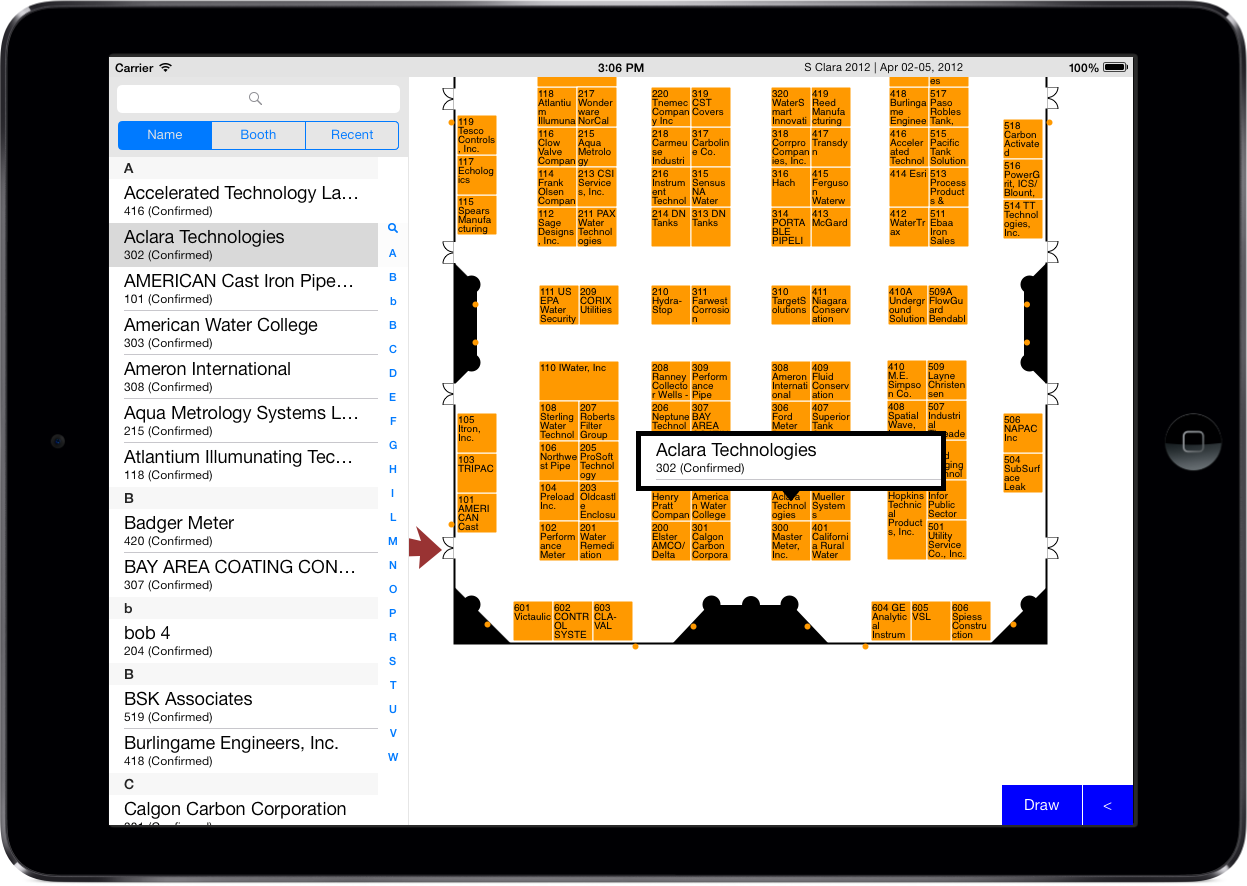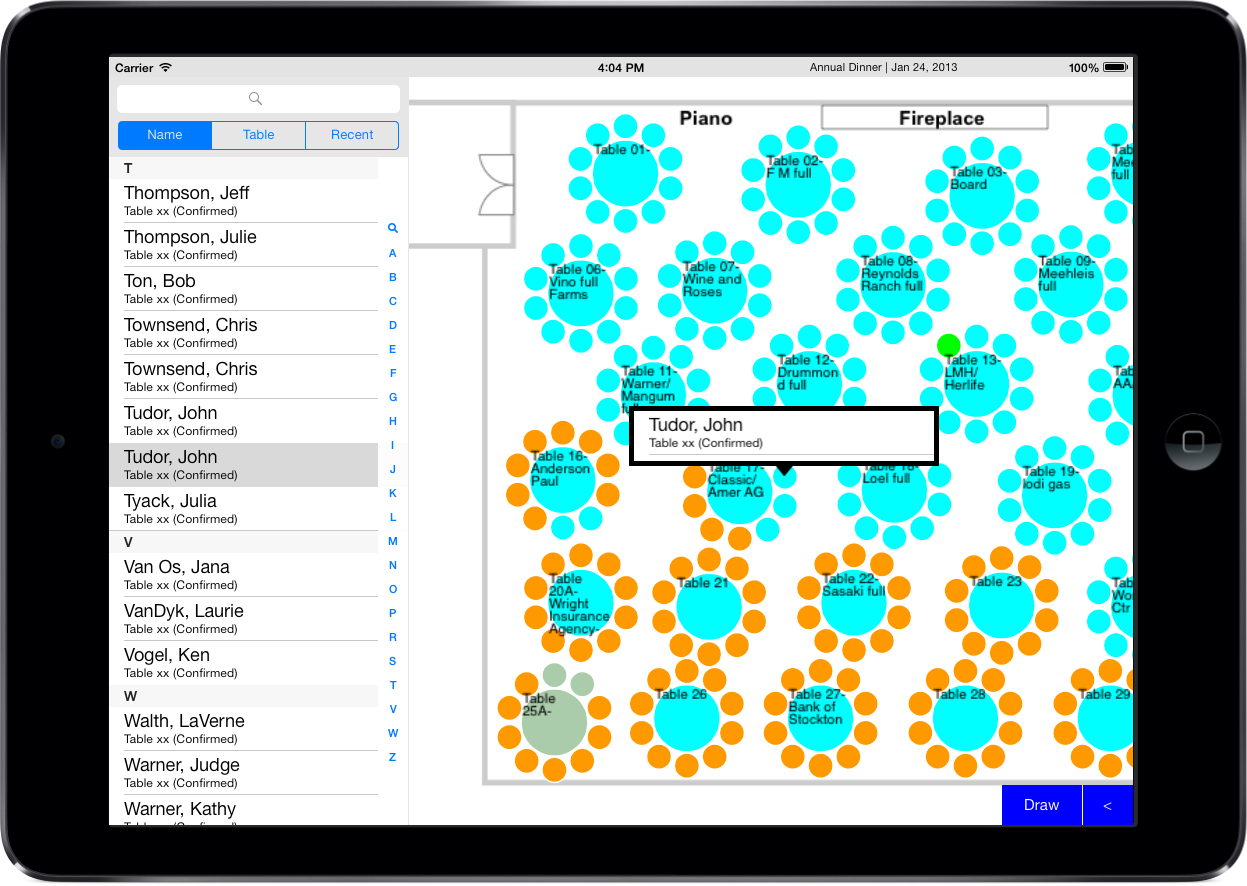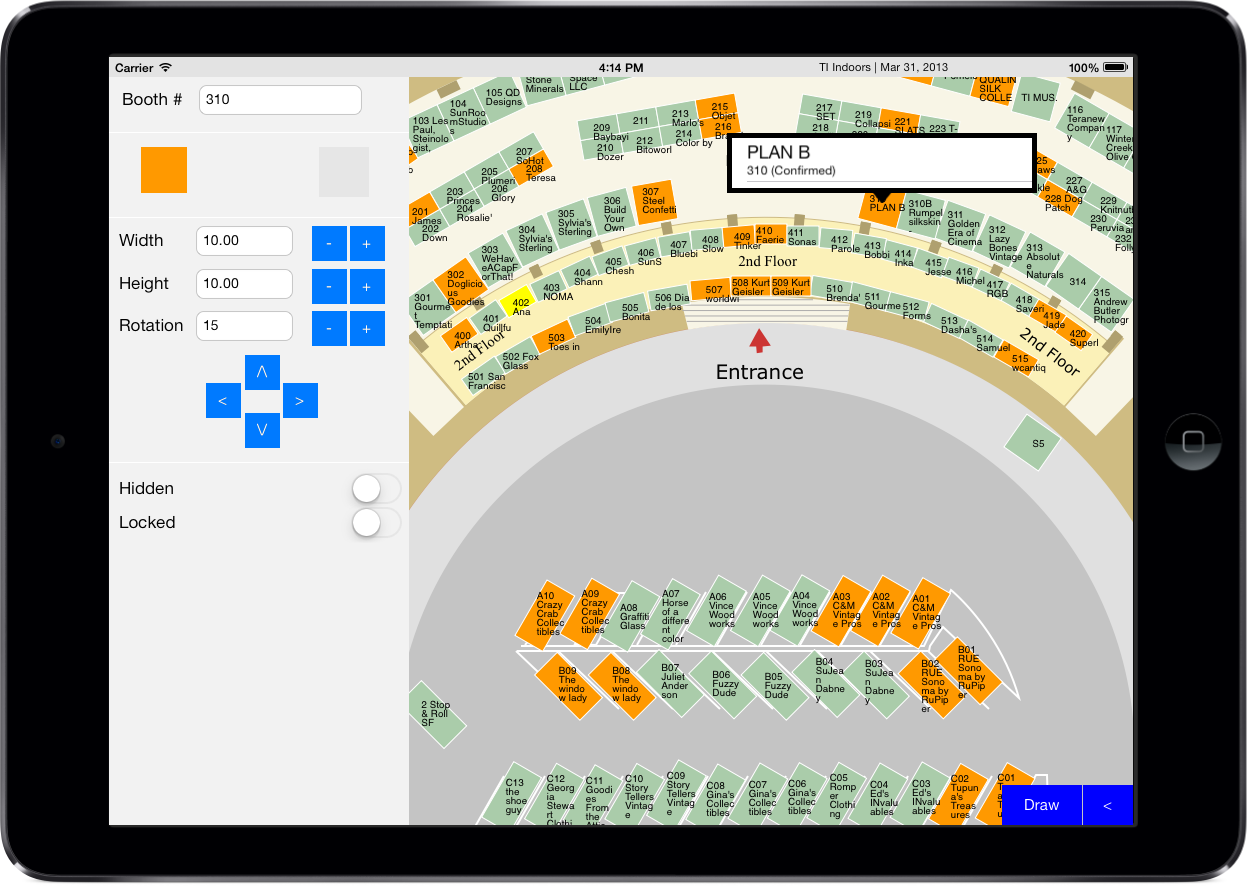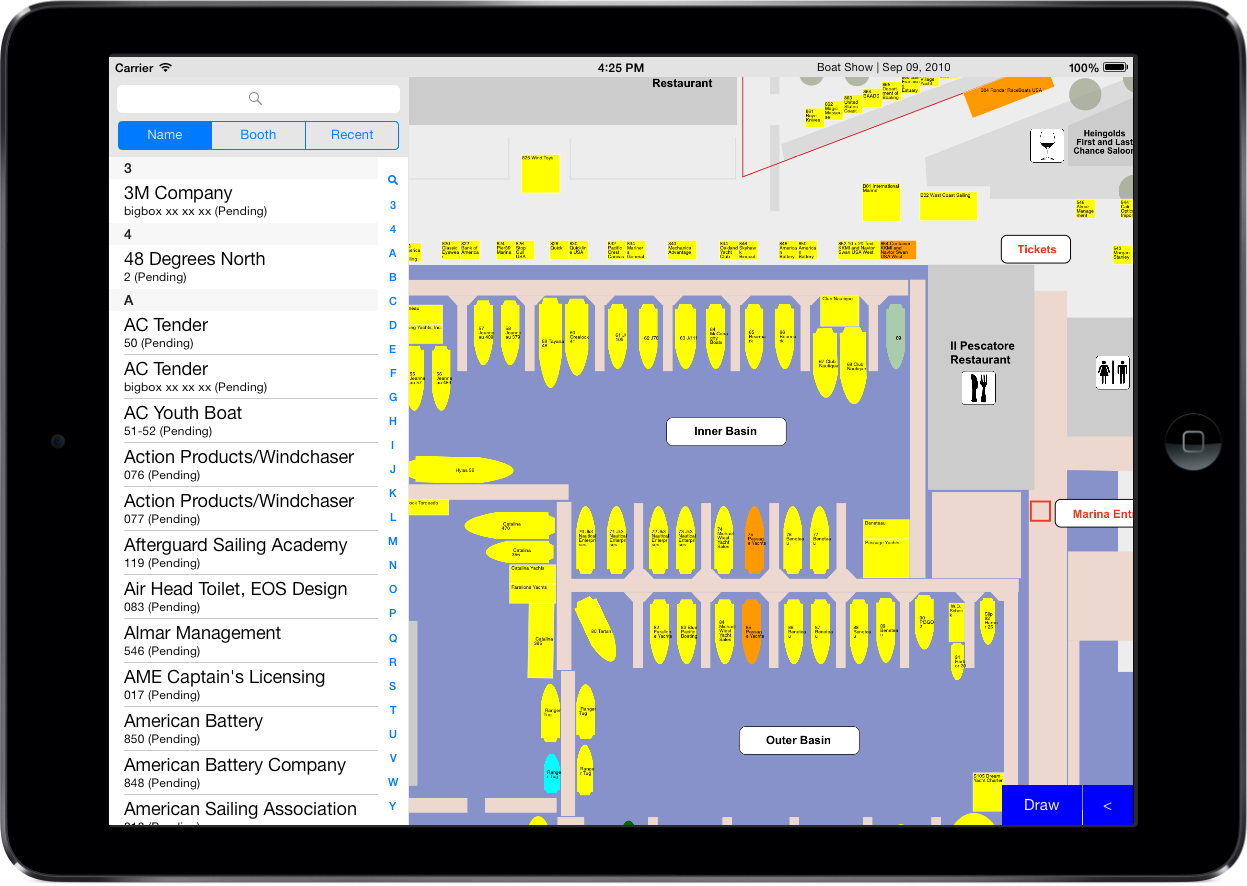 City maps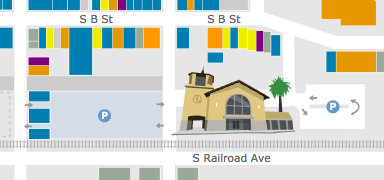 Oddly enough, ConventionForce also makes downtown city maps for business districts. Check out our
MondoMap
product for details!